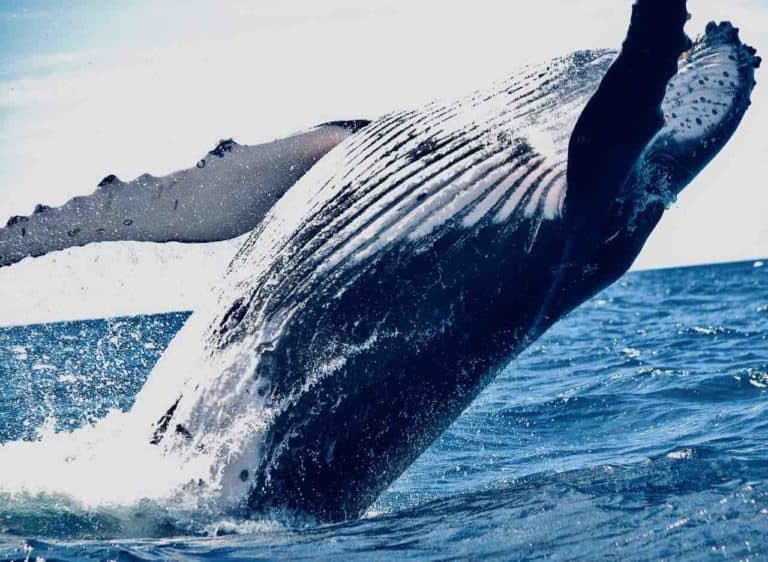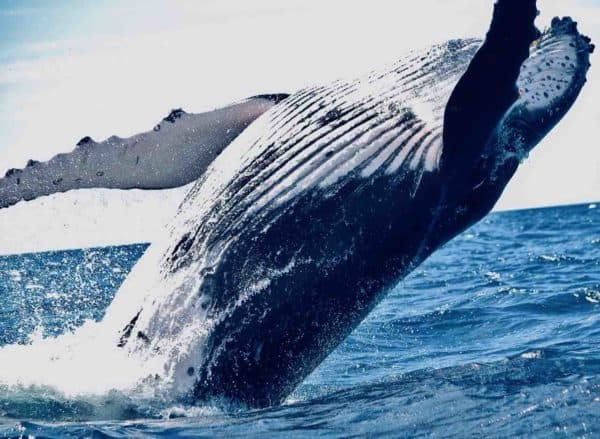 Several professional cryptocurrency traders are claiming that leverage and "whales" are behind Bitcoin's recent massive price fluctuations and not coveted "new money."
According to Jeff Dorman, chief investment officer at ArcaFunds:
"The Bitcoin price ascent from $4k-$10k was based on a confluence of real factors (depreciating Chinese currencies, the Fed's pivot to a dovish stance, excitement about infrastructure growth including Fidelity and Facebook, etc), but the recent moves from $10k to $14k, and back to $10k, and back to $13k, and back to $10k seems to be entirely based on leverage and sentiment.  Little, if any, new money came in or out over the past 4 weeks, but new money was created via leverage. And levered bets are what cause massive volatility, on the way up and down. "
Arca's newsletter also points to "a sharp increase" in the price of Bitcoin following the announcement of Libra, Facebook's proposed global cryptocurrency payments network, on June 26th.
Since then, however, Arca writes, "sentiment has declined dramatically."
Declining sentiment is then tracked closely by declining confidence and a resulting price slide.
Joe DiPasquale, CEO of cryptocurrency hedge fund 
BitBull Capital
,
told Forbes
last week that leverage traders are being joined in the fray by whales also using leverage.
"Retail investors and the public, in general," says DiPasquale, "have not stepped in yet, leaving only institutional investors who entered early (during Q4 2018) and whales using leverage."
"This composition is resulting in high volatility, and it is likely to continue in the short-term (
Binance
just launched margin trading with 3x leverage)," DiPasquale added.
Hong Kong-based exchange
BitMEX
allows up to 100x leveraged bitcoin trades.
Crypto investor Chris Keshian also told Forbes that leverage is behind Bitcoin's strong price shifts:
"While it has been an exciting year so far and crypto has performed well, this is not the 'next big run', as institutional capital and retail investors have not flooded into the market en masse," he stated.
"The market will likely retrace before fall this year," he said before going on to predict, "a confluence of factors will lead to a real bull market in the beginning of 2020."
Arca believes the leveraged pumping of bitcoin may be putting the whole phenomenon at risk, "The only thing that can kill crypto is crypto itself.  Thy sword is leverage," the company writes.
Bitcoin, conceived to counter the excesses in regular finance and banking has now become an instrument of excess, Arca notes:
"The irony of course is that Bitcoin's birth in 2008 was a response to absurd monetary policy pumping up stocks, bonds and hard assets, which ultimately caused rampant inflation while saddling society with unsustainable government and private debt"
"Yet in the past 4 weeks, crypto has been pumped up by unsustainable leverage via futures, options and decentralized finance tools, while the crypto community continues to chastise monetary policy."
Arca seems to welcome a diminished availability of leverage in crypto trading systems:
"Until this leverage gets sucked out of the system (and it will, it always does), the market may remain very volatile."
This is in part because the volatility in Bitcoin can also affect the price of other tokens:
"We're already seeing the effects of such levered unwinds in the form of other tokens for sale that have nothing to do with this leverage (EOS -25% in one day earlier this week for example). In order to raise collateral to meet margin calls, people will sell anything they own rather than selling based on views/news."
Sponsored Links by DQ Promote