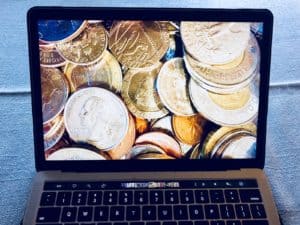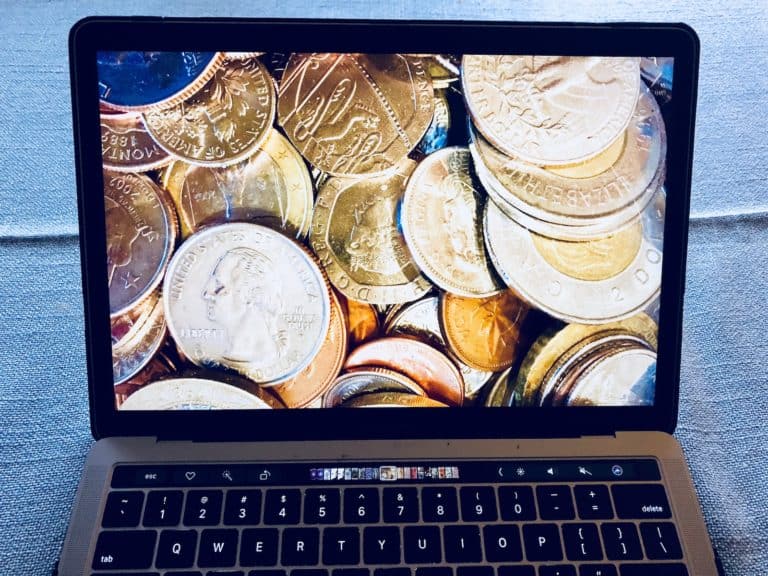 Fintech software provider Temenos (SIX: TEMN), has acquired Logical Glue Ltd., a UK-based creator of the "Explainable AI" (XAI) platform. In a release, Temenos explained that the acquisition will accelerate Temenos' artificial intelligence (AI) roadmap by providing AI credit scoring models that are immediately available worldwide as well as deep AI and Machine Learning expertise.
Temenos acquired Logical Glue for £12 million.
Temenos said it will immediately incorporate the XAI platform in its banking platform. The goal is to make the service available to its client financial services firms. Temenos said that AI credit scoring models "are immediately available worldwide and will take manual underwriting to the next level."
Temenos states that global regulators are increasingly mandating that financial institutions should be able to explain to their customers the results of decisions that affect them. A current example is GDPR which incorporates a "right to know for algo made decision.
Temenos CEO Max Chuard said the acquisition was highly strategic for Temenos.
"Explainable AI is a game changer for our customers," said Chuard. "It will give them greater transparency and explainability of AI automated decisions and recommendations helping them harness AI technology to create seamless customer journeys and automate manual processes while meeting the growing regulatory demands."
Professor Hani Hagras, co-Founder and Chief Science Officer at Logical Glue Ltd., said they were delighted to join the Temenos family.
"We are excited to combine our strengths with Temenos' expertise, reach and passion. Together, I am sure we will be able to transform the industry."
Sponsored Links by DQ Promote