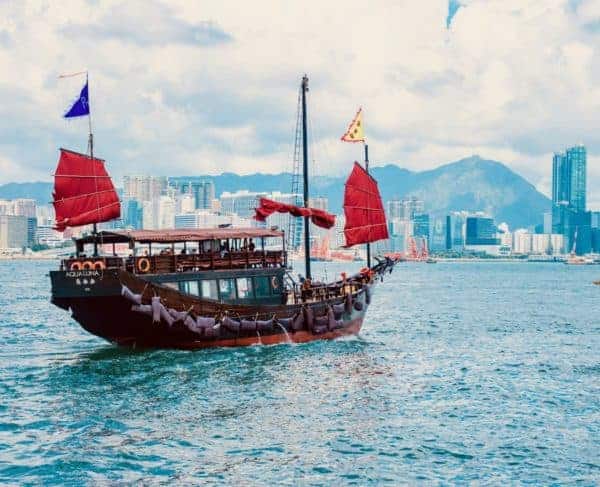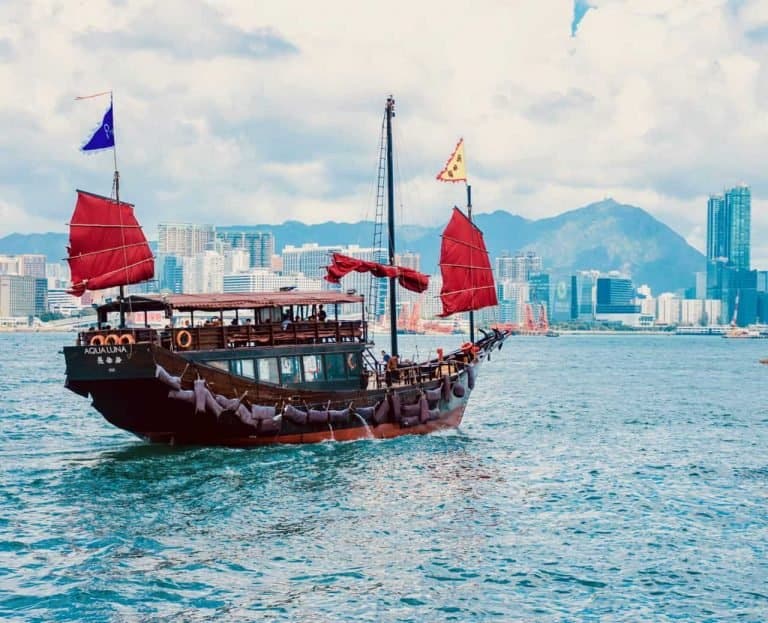 ZhongAn Online P & C Insurance Co. Ltd. (6060:HK), a Chinese Insurtech backed by Alibaba founder Jack Ma and Tencent founder Pony Ma, has announced multiple changes to its executive leadership.
ZhongAn went public in Hong Kong in 2017. At that time, it was Hong Kong's largest-ever Fintech initial public offering (IPO). In the company's most recent earnings report, ZhongAn announced a net loss of around USD $260 million. The loss grew worse in comparison to the same quarter year prior.
ZhongAn currently trades at a 52 week low of HKD 18.54 a share. This is down significantly from its IPO price representing a dramatic decline in value for the company.
ZhongAn aims to export its Insurtech capabilities and business model developed over the past few years to help the insurance industry to realize the digital transformation.
In March, it was announced that ZhongAn Technologies International Group Limited received a coveted virtual bank license from the Hong Kong Monetary Authority. The digital bank will operate via a subsidiary – ZhongAn Virtual Finance Limited (ZAVFL).
ZhongAn announced that former General Manager and Joint CEO Jin Chen has resigned his positions, while continuing his role as an Executive Director, Chairman of the Investment Strategy Committee and the President of the Fintech Research Institute.
Additionally, the Board of Directors appointed former Vice General Manager and Joint CEO Xing Jiang as General Manager and CEO of the company.
The qualification for the appointment of General Manager is subject to the approval of the China Banking and Insurance Regulatory Commission.
ZhongAn said it has been streamlining its operations in recent years, resulting in a "new high in the gross written premiums (GWP) for its insurance operations in FY2018."
ZhongAn said the management changes were part of its ongoing efforts in driving business development with its technology-based "Insurance + Technology" dual-engine strategy.
"ZhongAn Online's successful development indicates that continuous technological innovation can bring greater value. Looking forward, we will be focused on enhancing the insurance value chain through technology," said Chen.
Chen added that the company currently has a focus on technology as a core strategy. He said he recommended Xing Jiang, who is "particularly insightful on technology trends."

The company said that Chen will gradually direct his responsibilities and focus of his work from operational management to strategic planning.

Chen will focus on integrating academic research and developments in the Fintech industry, to advance the development of ZhongAn Online and the Fintech ecosystem. Chen is also an Adjunct Professor at The Chinese University of Hong Kong. Going forward, he will also hold the position of the Dean of Shanghai Advanced Institute of Finance.

ZhongAn said it will continue to incorporate new technologies, including artificial intelligence (AI), big data, cloud computing, blockchain, and 5G, into insurance businesses.

Additionally, the company said it is exploring the feasibility of integrating digital assets into the product design.

Sponsored Links by DQ Promote