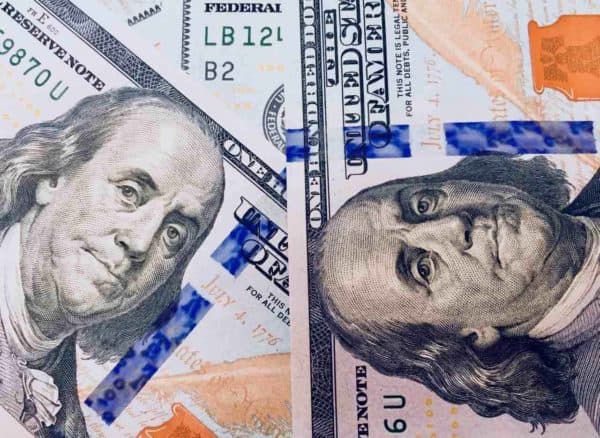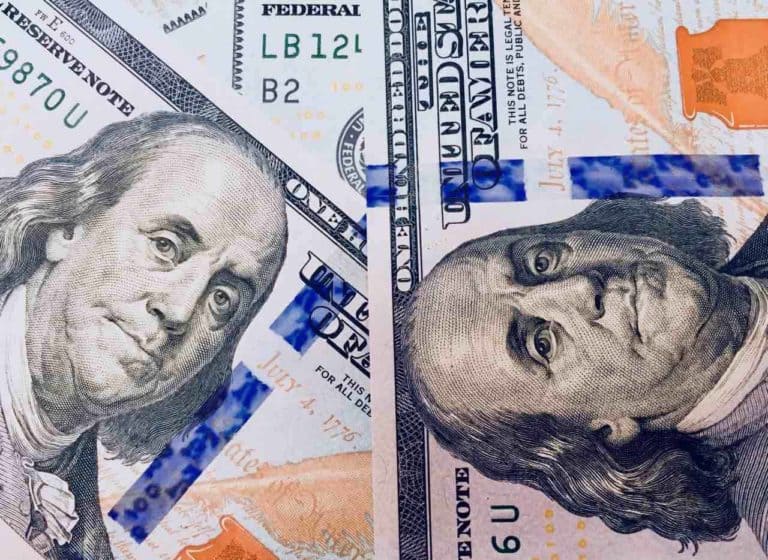 About two years ago, crypto-forensics startup Chainalysis figured out it that its software could be adapted to help banks and cryptocurrency exchanges comply with anti-money laundering requirements, and Forbes believes the company is set to become a unicorn as a result.
"We're now helping banks understand how they can build programs to allow cryptocurrency businesses to access banking services, but also make sure there's no illicit activity going on," Chainalysis co-founder Jonathan Levin told Forbes in a background article.
Levin, Michael Gronager and Jan Moller started the company in 2014 and earned initial revenues mainly by aiding law enforcement in the tracking of illicit cryptocurrency transactions.
Two years ago, Levin testified for a U.S. House Financial Services Committee Hearing about Chainalysis' locating of 650 000 Bitcoins stolen from the notorious Mt Gox exchange.
The company also tracked purchases on the Dark Net illicit marketplace Silk Road.
Levin also says Chainalysis traced $1.1 million USD sent to cryptocurrency addresses connected to the distribution of millions of images of child abuse, data that contributed to the arrest of more than 300 people.
Chainalysis picked up more and more law enforcement contracts along the way, and simultaneously became persona non grata in hardcore crypto circles, which typically prize privacy, and, in some cases, subversion of established state and corporate systems.
But the company is something of a Janus now, and now serves the crypto-services side of the market as well, with revenues broaching $8 million 2018 and $53 million in venture funding netted from Accel and Benchmark.
Blockchain forensics (or "surveillance" depending on who you talk to) has been a growing field as crime moves into new realms of finance.
Chainalysis believes hackers stole at least $1 billion last year from crypto exchanges, and Fundstrat Global Advisors has claimed that certain parties have used cryptocurrencies to avoid paying $25 billion in taxes in the US.
Enter rival crypto forensic firms Elliptic, enter Cyphertrace, enter Crystal and more, for every mouse must have its cat.
But Levin now sees more of the big bucks on the compliance side "We are spending a lot more time thinking about how corporations, social networks, and financial institutions are going to be able to safely enter the space," he said, using the rhetoric of the crypto underground.