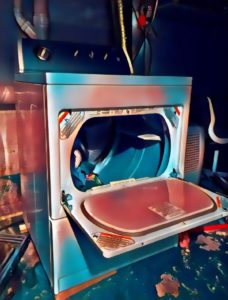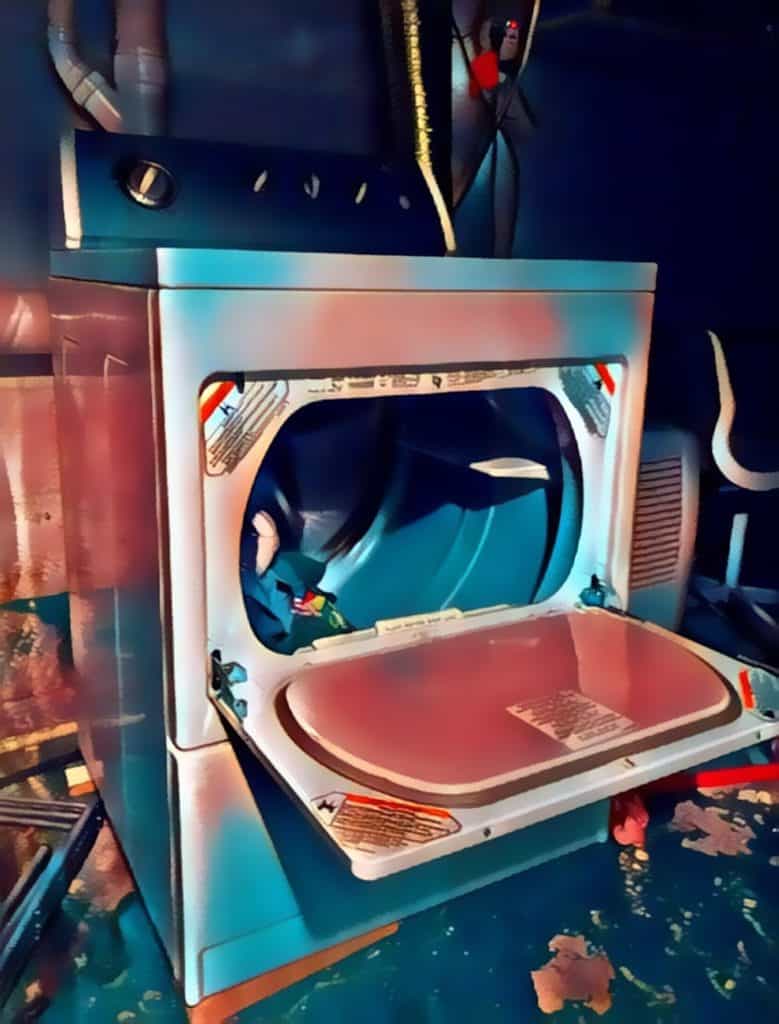 A young student at Moscow State University, Alexey Andryunin, and his unnamed partner, have come up with a lucrative sideline that has made them much less interested in their studies: the wash trading of crypto tokens to make it look like there's a market for them.
A month of bot-effected fake trading volume for a token on a small exchange will cost you $6000. Enough trading to get you listed as a coin of significance on CoinMarketCap, a popular source of crypto data metrics, will cost you $15 000, Coindesk reports in an exclusive from Moscow.
Andryunin's business, Gotbit, isn't registered in any jurisdiction, he says, because it's, "not entirely ethical."
He also claims that most of his classmates are currently preoccupied by crypto.
Widespread faked volume in crypto is a largely undisputed fact at this point, and the problem shows only minimal signs of going away in the near term.
This is mainly because, while being accessible to speculators across the planet 24-7, many exchanges run in areas of minimal regulation, often semi-anonymously, and many allow anonymous or pseudonymous registration.
An estimated 95% of crypto exchanges are home to wash trading, and Andryunin says exchanges have had little incentive to seriously combat it. "Volume" makes them appear more significant as businesses.
"Our clients are at [the] 300-500 positions (of top-traded coins) on CoinMarketCap," Andryunin told Coindesk, adding that small exchanges like Hotbit in Shanghai, and BitForex in Hong Kong charge a couple of bitcoins (~$20,000) to list a token, and, according to a paraphrase, "have no other real criteria."
Andryunin said that on exchanges like these, the action of Gotbit bots seems to be the only indication of liquidity. "These small exchanges, I don't even get it what they are living off, there are no real volumes there," he said.

ICO-creators need the fake volume to "show" first-round buyers that there is some market, and, presumably, to create it.

After a few months, when the fake volume has attracted real buyers and improved the price, founders and early investors cash out, said Andryunin.

But the young math student is reportedly winding down his business and believes the days of blatant token manipulation will be coming to an end- mainly because recent FATF recommendations will likely be implemented in all of that inter-governmental anti-money laundering organization's 39 member countries:

"I think FATF will shut it down quickly: the cryptocurrency exchanges will be regulated like NASDAQ and pumping fake volumes will be banned…I'm not big on legal questions, but I think doing on NASDAQ what we are doing here would be a financial crime. And the exchanges will have to monitor it that people are not trading with themselves. Otherwise the exchanges will get blacklisted."

Sponsored Links by DQ Promote