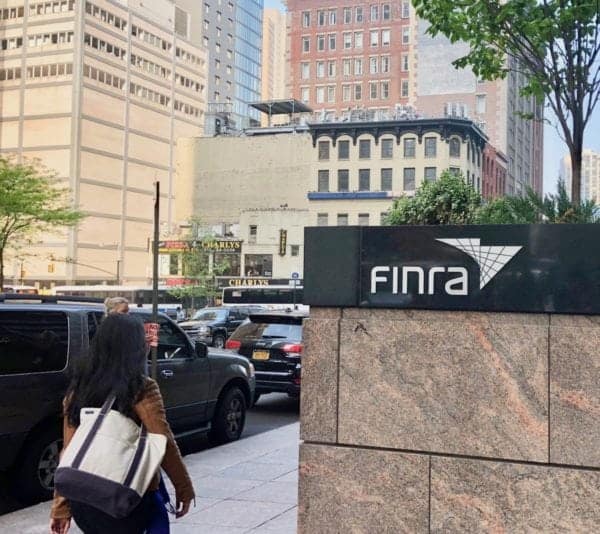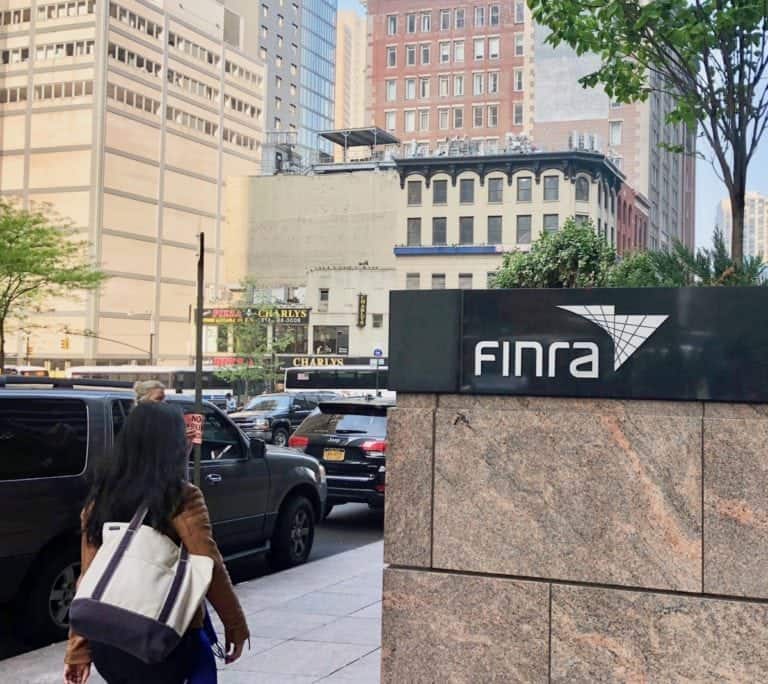 FINRA, the regulator of broker-dealer in the US, has posted a notice on digital assets encouraging firms to "notify FINRA if they engage in activities related to digital assets."
The notice appears to be more of an extension to en existing request. FINRA states:
"Last year, FINRA took several steps to engage with members regarding their current and planned activities relating to digital assets. These efforts included the issuance of Regulatory Notice 18-20, which encouraged firms to keep their Regulatory Coordinator informed if the firm, or its associated persons or affiliates, engaged, or intended to engage, in activities related to digital assets, including digital assets that are non-securities.1 Regulatory Notice 18-20 requested that firms provide these updates to Regulatory Coordinators until July 31, 2019. FINRA appreciates members' cooperation over the past year and is encouraging firms to continue keeping their Regulatory Coordinators abreast of their activities related to digital assets until July 31, 2020."
FINRA asks members firms keep them abreast of activity such as the sales and issuance of digital assets as well as any advisory roles. Additionally, firms are asked to notify of any pooled funds, custody, mining and other participatory roles.
FINRA works in concert with the Securities and Exchange Commission (SEC) on much of these issues. Recently, FINRA and the SEC issued a joint statement regarding custody of digital assets.
---
FINRA Regulatory-Notice-19-24 Digital Assets


Sponsored Links by DQ Promote