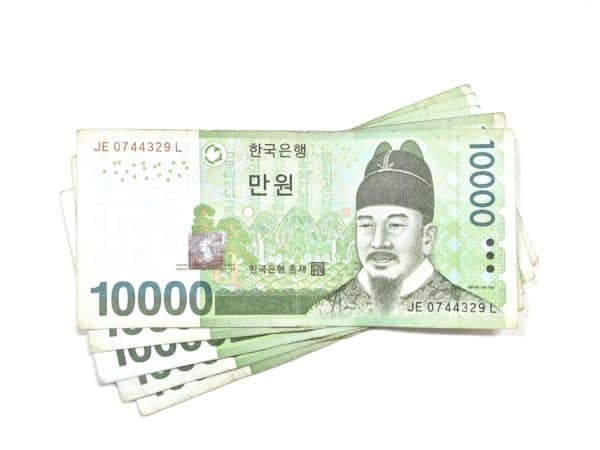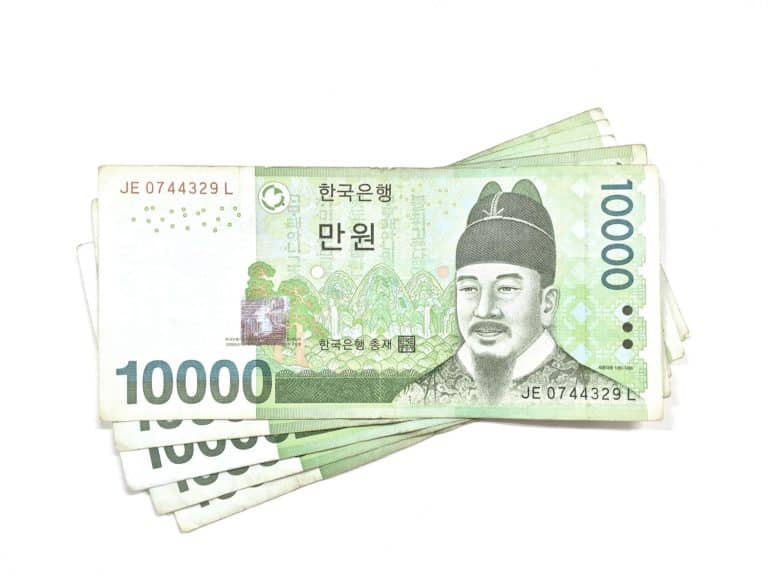 Data from the Korean ministry of Justice indicates that South Koreans lost $2.7 billion USD (2.7 trillion KRW) in cryptocurrency scams between July 2017 and June 2019, Korea Herald reports.
The ministry also said it has indicted and detained 132 individuals accused of cryptocurrency fraud and indicted another 288 individuals without detaining them.
Korea was one of the epicentres of the 2017 Bitcoin craze, when the price of Bitcoins quintupled in the final 4 months of the year before peaking at about $20 000 USD.
At the height of the market, Bitcoin and "altcoin" speculators using Korean exchanges paid a "kimchi premium" of 15-25% above the global average price to obtain Bitcoins and other cryptocurrencies.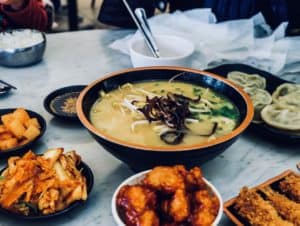 The kimchi premium likely went on to enhance the sting of falling prices as Bitcoins lost 80% of their value in ensuing months and altcoins much more.

The "kimchi premium" disappeared for many months but showed up again this summer, as Bitcoin and other coins began lifting their noses.

Low prices and a series of high profile local hacks and scandals may have reduced some of the fascination Koreans have had towards cryptocurrencies, at least for now.

As of May, however, the country is still home to 205 crypto exchanges, some of whom are reportedly skirting "real-name" (KYC) laws by using so-called "beehive" bank accounts to pool user funds with exchange funds and permit anonymous trades and possibly money laundering.

Korean crypto platforms may also be servicing speculators from China, where possession and use of cryptocurrencies is banned.

According to the Korean Herald, Korean lawmakers recently failed in their bid to prohibit "beehive" accounts used by crypto exchanges:

"Such opaque accounts allow investors to buy or sell cryptocurrencies by circumventing the real-name trading system….The government proposed guidelines that would end the practice, but a court ruled that it was inappropriate for the government to order cryptocurrency exchanges to shut down their corporate accounts."

The Herald also reports that, "Rep. Je Youn-kyung of the Democratic Party has proposed a bill to tighten online security rules for all cryptocurrency exchanges, but that bill is pending in the National Assembly."

Sponsored Links by DQ Promote