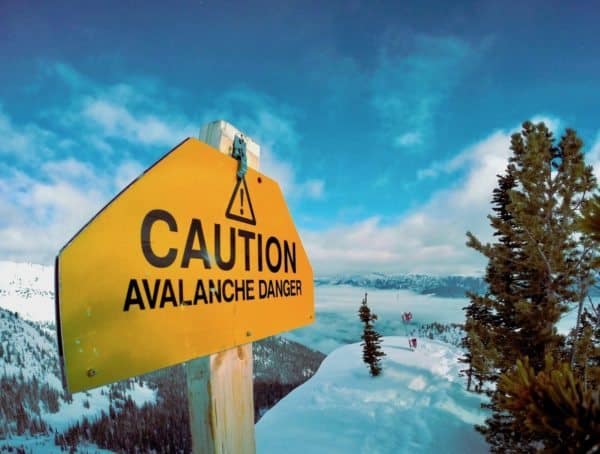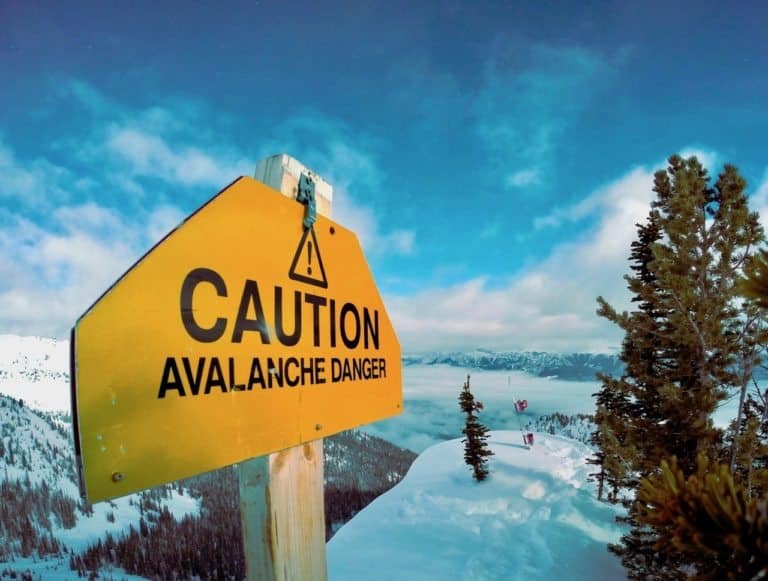 The North American Securities Administrators Association (NASAA) has issued an investor advisory on "Initial Loan Procurements."
Initial Loan Procurements are described as "Crowdfunding Meets Blockchain."
To quote NASAA:
"Companies using blockchain technology need to raise capital just like any other company. One way these companies accomplish that is through initial coin offerings (ICOs), which require the new company to create tokens that can be sold to investors and used for the development of new projects. An alternative fundraising method is catching the interest of investors. Initial loan procurements allow companies to raise capital without the added burden of creating tokens."
NASAA describes initial loan procurements as a crowdfunding method that allows borrowers and creditors to enter into loan agreements through legally binding smart contracts stored on the blockchain.
In brief, similar to a traditional loan, the investor becomes a creditor and lends money to the company.
Just like ICOs, initial loan procurements are marketed to investors worldwide. The investor receives a legally binding contract with the company that is public on the blockchain.
NASAA states: Investors Beware When Investing in Initial Loan Procurements
Initial loan procurements may appeal to investors who want to get into blockchain technology but are wary of the risks of ICOs.
Investors may be given a false sense of security that their money will not be lost because the smart contract cannot be altered on the blockchain.
Investors may be falsely told that the investment is less volatile because the return is tied to the performance of the company and not to the value of the coin issued in an ICO.
Investors may be falsely promised guaranteed returns.
Investors may be falsely told that companies raising capital using initial loan procurements are vetted, making the investments secure.
Investors may be told the gains are not taxable because they are debt, which may or may not be true.
Investors may be told that initial loan procurements are not subject to the same regulatory scrutiny as other investments.
NASAA advises individuals not to invest money you cannot afford to lose. Investing in these loans are "entirely speculative."
Think with your head, not your heart. Scammers often use language intentionally designed to provoke some emotional reaction in their targets. Whatever the appeal, remember that investing is a business decision. Ask yourself, "Is this investment right for me?"
You may read the NASAA warning here.