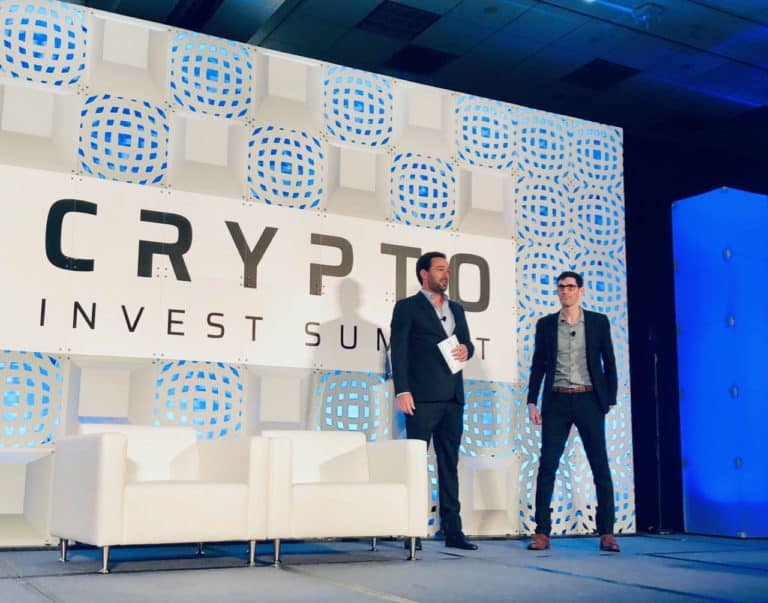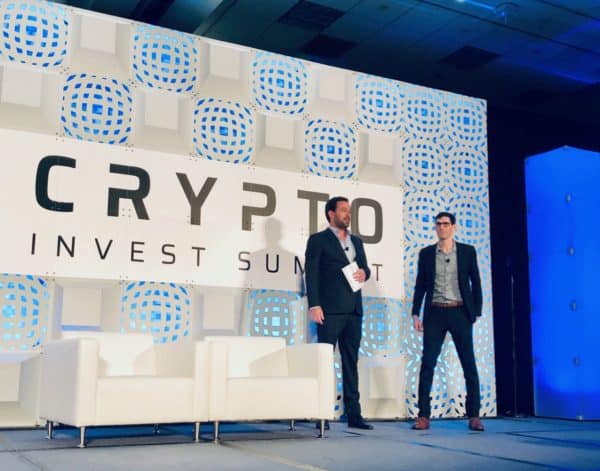 Goren Holm Ventures (GHV), a member of the Draper Venture Network, will be hosting a pitch contest for its biggest event this year, Crypto Invest Summit (CIS) taking place at the Los Angeles Convention Center.
GHV states that with the help of at least 40+ VCs and angel investors, the event will award at least one pitching company a $25,000 cash investment and over $300,000 in services provided by Amazon, Microsoft, Google, and others.
GHV co-founder Josef Holm, says the pitch contest will create opportunities for participating companies, and will provide a one-of-a-kind opportunity to GHV's far-reaching investor network.
Holm said they are excited about the GHV pitch competition and the opportunities it creates for participating companies, including seed investment and access to our investor network for follow-on investments.
"For our investors and partner funds, it presents a unique opportunity to look at high quality, early-stage blockchain companies."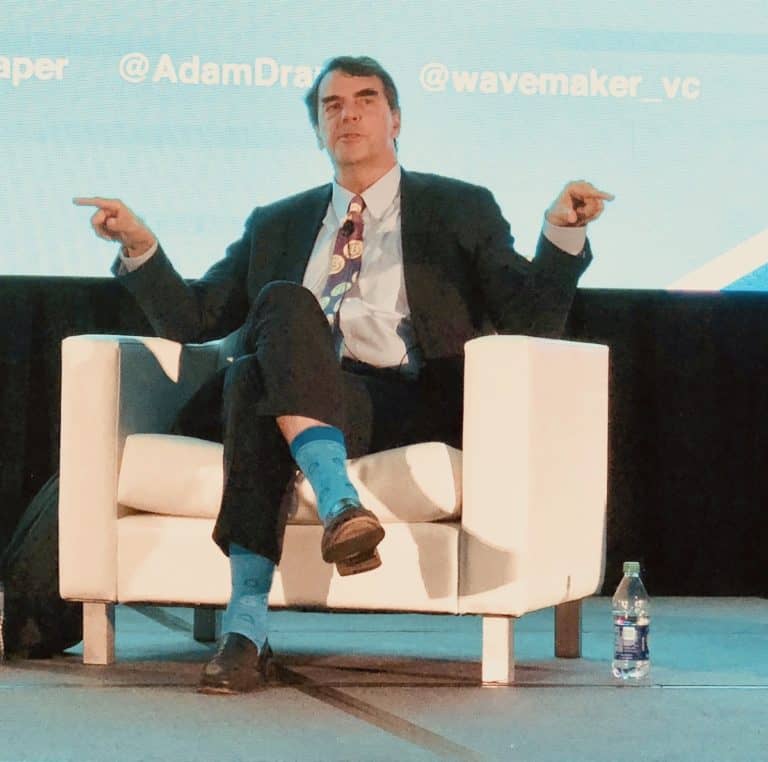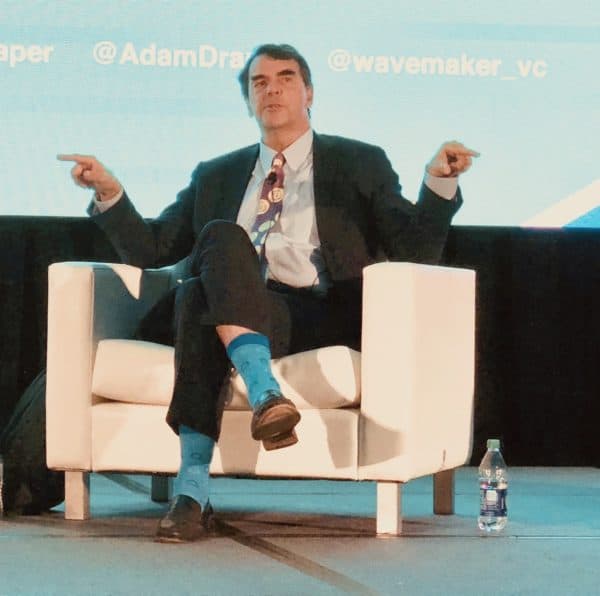 Alon Goren, GHV's other co-founder, described the event as the equivalent to going to 40 individual investor meetings in one shot.
"This is one of the largest judge's panels across the industry, and this is the first time that we're doing something of this magnitude. The opportunity to receive live feedback from 40 individual investors, especially as an early-stage blockchain startup, is truly invaluable. Not only for the exposure but for the opportunity to actually get funding."
If you are interested, CIS will take place in LA this October 15 and 16, 2019. All startups that exhibit at CIS will be eligible to be judged before the conference and pitch in front of a panel of investor judges, live at CIS.

CIS is the biggest blockchain-focused event in LA and perhaps the entire west coast.

Sponsored Links by DQ Promote