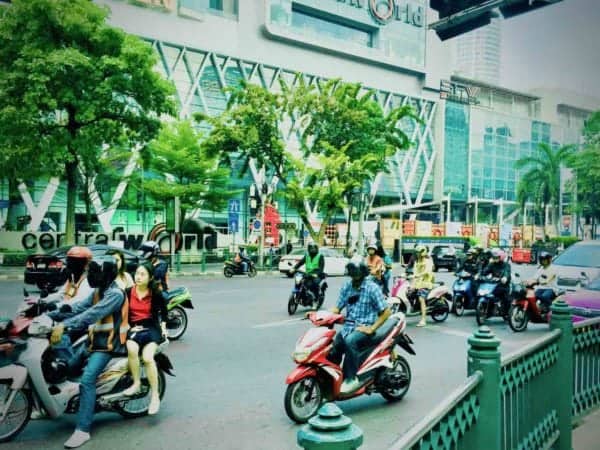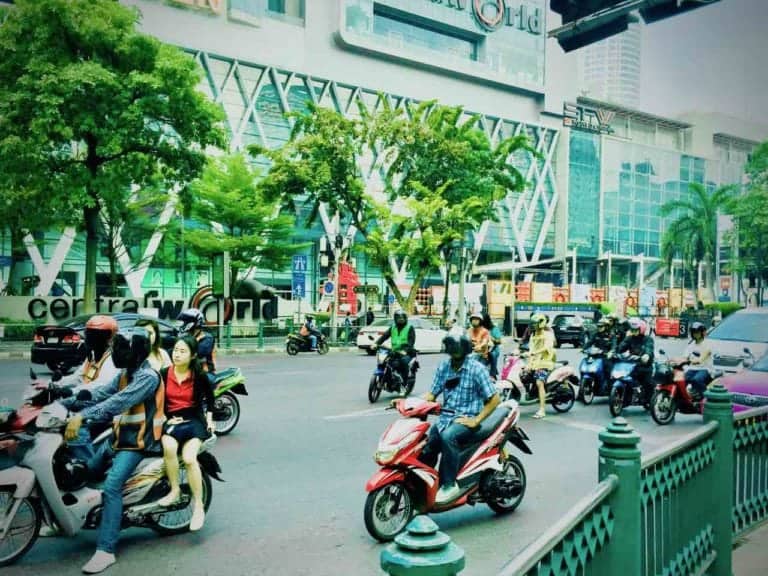 Thailand's Ministry of Finance has granted Huobi a digital asset trading license. This will be the 5th such license approved in Thailand. The license allows Huobi to trade in tokens and fiat.
In May of 2018, Thailand announced that only compliant and approved platforms could operate digital asset exchanges. The regulators also required existing companies with related businesses to submit applications for licenses within 90 days.
In January, Bitcoin Exchange, Bitkub Online, Satang Corporation and a digital asset broker successfully received the licenses, while the applications of three other companies were denied, according to Huobi.
Huobi notes that when reviewing license applicants, regulators focus on whether the applicant has a sound management system, the background of board and management team members, whether there is a monitoring system to detect conflicts of interest, and whether there is a routine cybersecurity check.
Sakda, head of Huobi Thailand, says that Huobi Cloud provides a one-stop solution for a global digital asset exchange.
"Huobi Thailand will provide Thai users with secure and reliable digital asset trading services through Huobi Cloud's verified technical capabilities. In the field of digital asset trading, Huobi is one of the largest exchanges in the world by trading volume and has accumulated six years of experience in safe operation. After entering Thailand, Huobi will also actively cooperate with the government and local enterprises to explore the application scenarios of blockchain."
Thailand's government is also actively exploring other blockchain applications.
In August, the Bank of Thailand announced the development of Inthanon, its official virtual currency. Intanon would be based on the R3 and CORDA platform. Eight commercial banks in Thailand, including Standard Chartered Bank of Thailand and HSBC, announced support for the project.