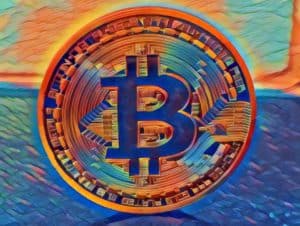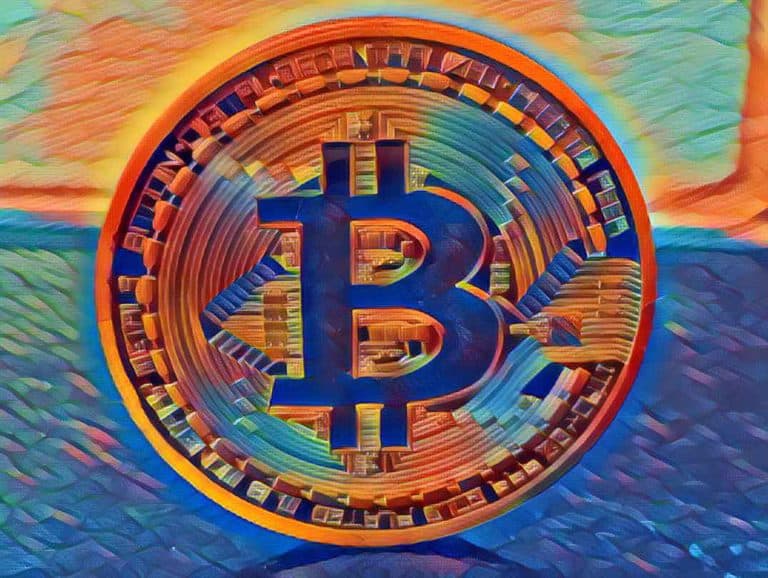 The father, Bjørn Kjos, 73, is a wealthy airline industrialist in Norway and co-owner of Norwegian Air Shuttle, the largest airline in Scandinavia.
Son, Lars Ola Kjos, 41, reportedly invested millions in Bitcoins last year and is now very crypto rich.
Son-in-law Stig A. Kjos-Mathisen, 37, with the family blessing, will be opening a crypto exchange, Norwegian Block Exchange (NBX), with offices across Scandinavia next month.
Together, the three plan to integrate airline and crypto ventures so that, eventually, exchange customers will be able to spend their crypto to buy airline tickets and also take advantage of a crypto-based loyalty program.
The adjunct services should be available by the fall, Kjos-Mathisen told DN News.
"First, the marketplace will be launched. Then NBX will make a payment solution for the airline so that airline customers can pay with virtual currency."
Kjos-Mathisen described the loyalty program as follows:
"NBX's customers are given the opportunity to earn (cash points) on trades on the stock exchange, as well as on payments made through the payment solution NBX stock for the airline."
DN News says Norwegian Air Shuttle might welcome alternative payment methods because of recent problems with credit card payments:
"An increasing part of Norway's cash flow has been held back by credit card companies in the past year towards departure."
Advancing the prevalence of crypto for retail payments is regarded by many enthusiasts as the holy grail of crypto "mass adoption," a state where crypto users will be able to obtain everything they need from exclusively crypto-based economies.
But given advancing regulation, firms accepting crypto for payments may soon be required by law to ensure that they are not allowing illicit funds to be laundered in purchases.
In May, former SEC Office of Internet Enforcement Chief John Reed Stark  used his blog post at LinkedIn ("The Bitcoin Plague Spreads to Retail") to strongly advised American retailers not to accept cryptocurrency payments because of the risks involved:
"Given its complete and utter lack of oversight and meaningful licensure, the cryptocurrency marketplace has spawned a growing global cadre of dangerous criminals, and the risks for retailers accepting cryptocurrency run a perilous gamut of legal, regulatory, financial, ethical and reputational dangers."
Sponsored Links by DQ Promote