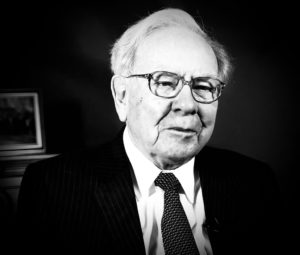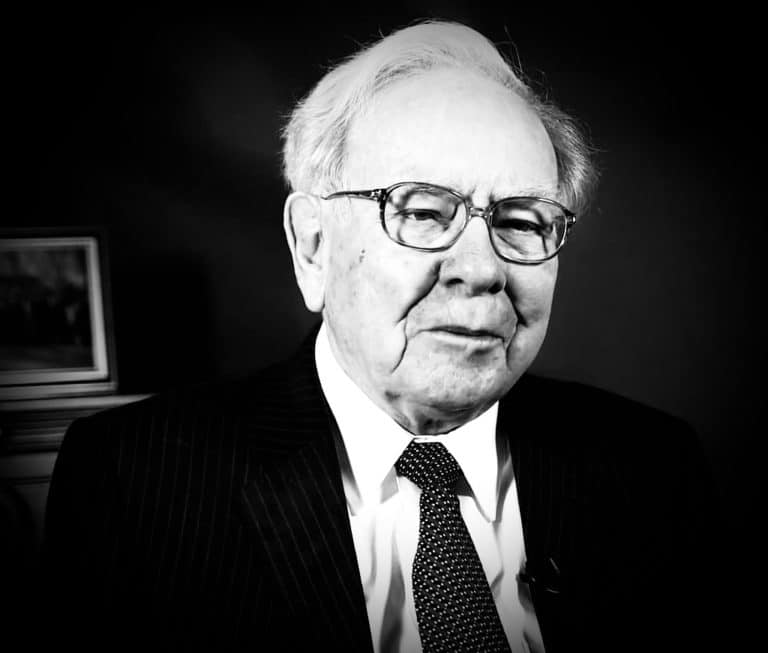 Justin Sun, founder of the cryptocurrency network TRON (known as 'Wave Field' in China), has apologized on Chinese social media for "vulgar" and "out of control" marketing of his lunch with famous value investor Warren Buffet, Bloomberg reports.
"(I) would like to express my sincere apologies to the public, the media, the leaders and regulators who care for me," Sun wrote on Weibo before promising to keep a lower profile in the future.
After months of touting his lunch with Buffet, which was scheduled to take place Thursday in San Francisco, Sun abruptly announced on Monday that the lunch had been postponed because he is suffering from kidney stones.
Sun paid almost $4.7 million USD in a charity auction for the right to dine with Buffet, who is an investing icon even in China and whose visage is reportedly used to adorn cans of Coca Cola in the region.
Immediately after the postponement was announced, rumours began to circulate that Sun was unable to attend the lunch because he was detained in China as a suspect in a case of fraud.
Sun responded to the rumours by posting a live video of himself broadcast from a high-rise apartment with the San Francisco Bay Bridge visible in the background. He called reports of his detainment, "Fake news."
Chinese state media outlet Caixin was among the outlets reporting Sun's detainment, and as part of his apology on Weibo, Sun also reportedly, "prais(ed) Caixin as a reputable media outlet."
Caixin has issued a follow-up report stating that Sun has been on a Chinese "border control" list since 2018.
Cryptocurrencies are banned in China, but the ban has not been completely effective, and many Chinese citizens continue to participate in ICOs and crypto investing via offshore platforms and by using VPNs that obscure their locations.
Justin Sun got into some hot water recently when angry protestors bilked by a TRON impersonation scam occupied a TRON affiliate office in Beijing.
According to an unnamed source to Bloomberg, Chinese authorities detained several TRON executives in China until Sun agreed to postpone the lunch.
A source to The Economic Times told the outlet that Sun's recent incessant promoting of his lunch with Buffet (Sun even tweeted an invite to President Trump) likely brought unwanted attention from Chinese authorities, which has been known to detain or disappear business leaders in the past:
"Justin Sun's main crime is probably to have so openly flaunted his wealth…The authorities don't like this kind of personality cult and this money being thrown around…Spending $4.6 million on lunch, that seems to feed this personality cult."
Sponsored Links by DQ Promote