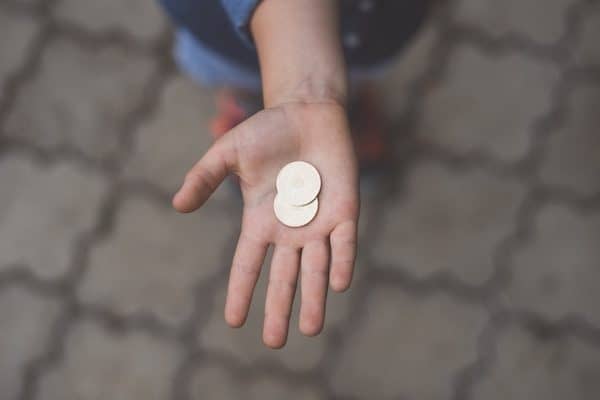 Glint Pay Inc. (Glint), a subsidiary of the U.K.-based fintech company that makes gold an alternative global currency by enabling its clients to buy, sell, save and spend their physical gold instantly through the Glint Debit Mastercard and Glint App, announced on Monday it is launching its gold currency products in the U.S. and the selection of Boulder, Colorado as its U.S. headquarters.
As previously reported, Glint was founded in 2015 and is now on a mission to reintroduce gold as money into the global payments system. In 2018, the fintech released its mobile app and Mastercard to allow users to buy, store, and spend physical gold alongside national currencies and also built a proprietary technology platform providing real-time gold payments and multi-currency wallets with scalability in mind. Glint raised more than £2.1 million through its Crowdcube funding round in 2017. 
While sharing more details about the launch, Jason Cozens, Founder and CEO of Glint, stated:
"Our mission is to bring a reliable gold currency to the fingertips of everyone in the world. We are excited to introduce Glint to the U.S. market and continue our steady growth towards democratizing gold. Welcome to money's new standard. Gold has a crucial historic role as money, and we see it defining a future whereby people can take control over their own income streams and not leave them to the mercies of banks. As the world inexorably moves to being cashless, Glint provides the perfect future-proofed solution to 24/7 globalized living."
Clay Wilkes, CEO of Galileo, which is powering Glint's integration with Mastercard in the U.S., went on to share:
"We welcome Glint's innovation in the U.S. market, giving consumers the choice to use gold—rather than dollars—to support everyday financial activities like buying a cup of coffee, paying bills or even getting cash from an ATM. Our robust APIs provide the flexibility for Glint to make gold-based transacting in the U.S. as simple and convenient as using a debit card. Glint identified an untapped opportunity and we're delighted to work together to deliver a scalable solution that leverages the Mastercard payments network."
Glint also noted that its U.S. office has a team of six people leading Operations, Compliance, Customer Service, Sales and Marketing. Cozens commented:
"We decided on Boulder, CO for our U.S. headquarters due to the state's rich history in gold mining, vibrant culture and pristine natural surroundings. Boulder has also become a leading location for technology innovation, so the local talent pool will help us achieve our growth goals."
Glint added that to date it has more than 50,000 app downloads, tens of thousands of registered users and more than $50 million in transacted volume.