NGC Ventures has invested in "DeFi for enterprise" startup Helis Network. Singapore based Helis just closed on a $500,000 seed round.
The NGC Ventures II fund is a "multi-strategy crypto fund" managed by the blockchain investment firms NGC Ventures.
According to a release, additional investments were made by Woodstock; Obsidian Capital; SMC Capital; and Black Edge Capital.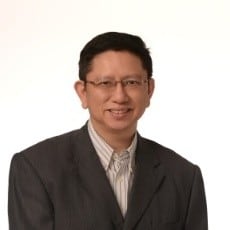 Roger Lim, founding Partner at NGC Ventures, said that decentralized infrastructure is a trust-driven model of economic activity and an "attitudinal shift in the financial industry."
Helis "flagship product" is Payroll which uses the company's "Payment Protocol" to provide greater efficiency and automation of processes.
Helis states that Payroll has been iterated as a pilot program for a number of enterprise clients, including Nexo, Kyber Network, Aion, and Loopring.
Helis says it is also actively developing and expanding its product suite, including a loan and derivatives use cases for a wider audience.
Kerman Kohli, founder of Helis Network said the strategic support from NGC Ventures, will bring "new vigour" as they continue on their mission to transition enterprise into a new era of finance.
NGC fund I and II have reportedly invested in over 70 projects, mostly in blockchain infrastructure and adoption technologies in areas such as De-Fi, Gaming and Decentralized Computing.