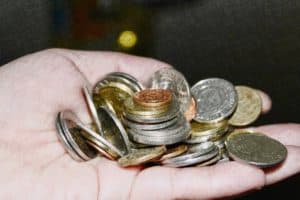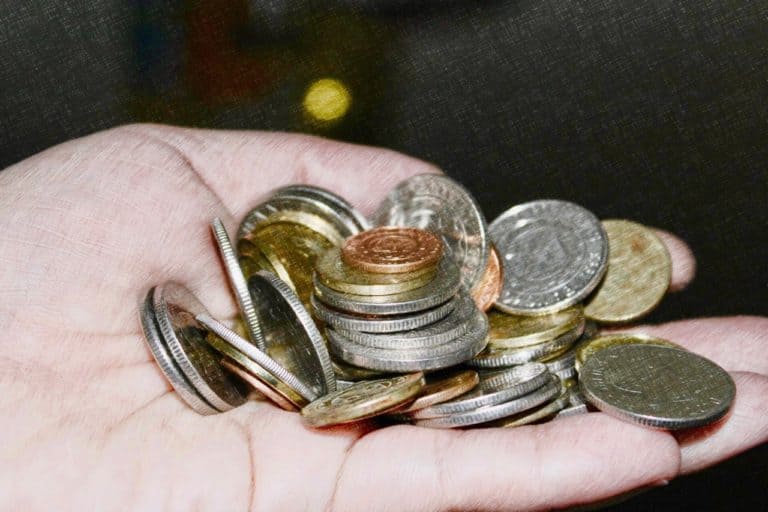 A trans cryptographer named Isis Agora Lovecruft has started a GoFundMe campaign to defend themself in a defamation lawsuit brought by prominent Bitcoin core developer Peter Todd.
Todd levelled the suit against Lovecruft in April after Lovecruft called him a "rapist" in a tweet.
Lovecruft's GoFundMe page includes a screenshot from messaging app Telegram dated February 15, 2018, in which an unnamed party states, "he raped me. see, i can type it out, but in person i have never been able to say it."
The screenshot does not show Peter Todd's name, however.
Coverage of the allegations at Coindesk includes Lovecruft's own account of very aggressive sexual advances by Todd in a San Francisco cafe whereby Todd allegedly said he would subject Lovecruft, his peer and colleague, to violent sex.
Lovecruft says that when they refused Todd's advances, he grabbed them by the arm.
Several parties have submitted court declarations to substantiate Lovecruft's claims.
One is from Z-Cash founder, Zooko Wilcox, who provided a link to all the documents pertaining to the case in a blog post.
In his submission, Wilcox says he watched Todd pursuing a friend of his at a social event in Hong Kong, and that his friend asked him to help her avoid Todd.
Wilcox also says that in 2017, Lovecruft told him they had been, "subjected…to persistent and unwanted sexual advances. They (Isis) told me that after they had spurned his advances, he started talking about them sexually in front of their peers, as if to intimidate them, and saying that he was going to engage in rough sexual practices with them."
Wilcox also claims that he heard from a third individual regarding Todd, "Jane Doe…(who said that) Mr. Todd had pressured her into sex while she was in a mentally compromised state due to a medical condition."
Two other individuals accused by Lovecruft and others of sexual misconduct, Nadim Kobeissi, and Jacob Appelbaum, have submitted declarations to substantiate Todd's case.
Lovecruft was one of several individual who accused Appelbaum, a Tor developer and the lone American member of Wikileaks, of sexual misconduct, initially in an anonymous post.
On April 15th, Todd tweeted about the defamation case, stating, "I hope Isis Lovecruft does the right thing here…"
I can confirm I've filed this lawsuit, and on advice of counsel ask that questions be directed to my attorneys.

That said, I hope Isis Lovecruft does the right thing here. If she does I hope the wider community acts in the spirit of forgiveness and healing, as will I. pic.twitter.com/zGHA9ygrlN

— Peter Todd (@peterktodd) April 5, 2019
Earlier this month, Coindesk reported that Jane Doe said Todd's conduct drove her away from coding Bitcoin:
"There are other areas of computer science, I just don't want to see him ever again. I just want him to leave me alone. And there's no way to know that for sure. I'm past worrying about the broader crypto community. I just want to live my life. … The only thing I could think about in the days afterward is worrying that he'd contact me or retaliate."
Coindesk also says that complainants say the alleged misconduct took place at, "…professional events or in private meetings arranged to discuss topics related to computer science. Both women described their experiences as traumatic."
Complainants also say they were professionally compromised by the misconduct:
"The alleged victims said the incidents impacted their ability to engage in public forums, both online and in-person, related to cryptocurrency development."
Sponsored Links by DQ Promote