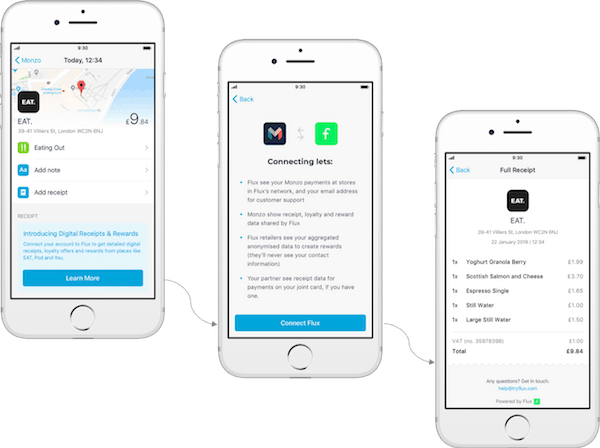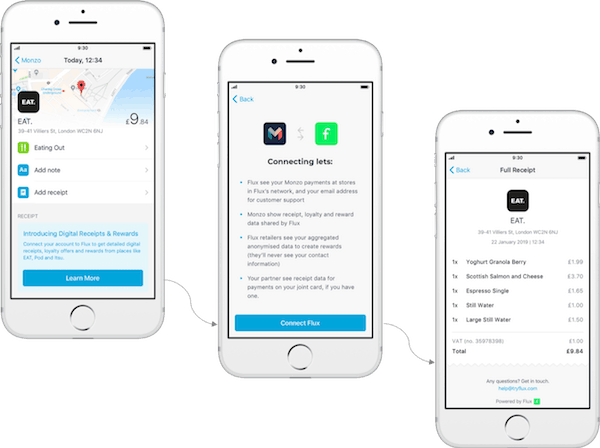 UK digital banking group Monzo announced on Tuesday it has fixed that issues that may have caused its users to have problems accessing the banking service. Monzo revealed that when the issue happened, users were unable to do the following:
Log into the app
Send and receive payments, or withdraw money from ATMs
See accurate balances and transactions in your app
Get in touch with us through the in-app chat or by phone
Monzo then explained:
"The problems happened while we were making a routine upgrade to our platform – the systems that run in the background to make Monzo work. We introduced a change that meant we didn't properly process a small amount of our data for about two hours. This caused the issues with the Monzo app you might have had yesterday."
Monzo further revealed that its team rolled back the change to put things back to normal and the team is continuing to work on a "very small number of remaining issues from the incident. Monzo noted that most users aren't affected by the issues and it is in touch with those who are affected.
"Again, we're really sorry about this. Being trusted with your money is a big responsibility, and it's one we take very seriously."
Sponsored Links by DQ Promote