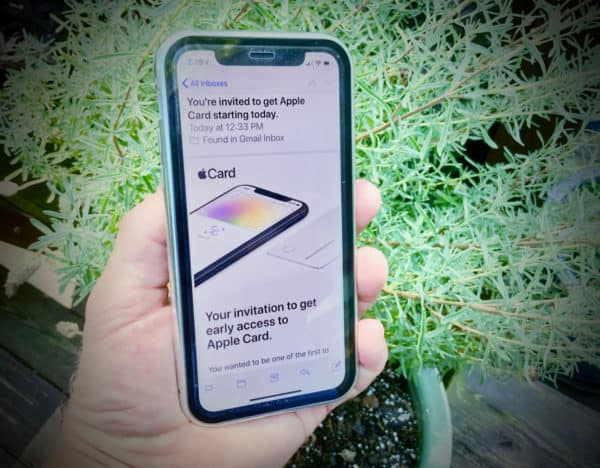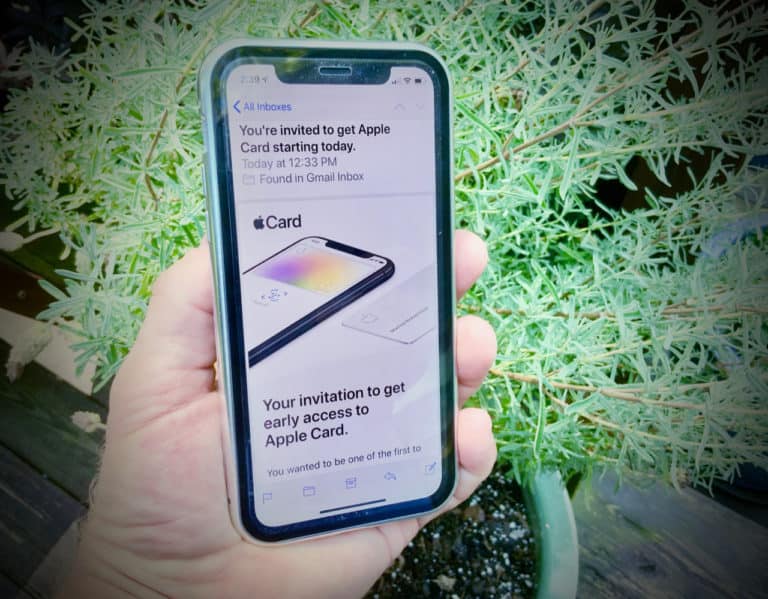 The Apple Card (NASDAQ:AAPL) is rolling out all of this month with registered individuals receiving email notifications to sign up for the virtual/physical card. Managed by Goldman Sachs (NYSE:GS), the Apple Card expects to launch with interest rates (APRs) ranging from 12.99% to 23.99% when you open your account, based on the users "creditworthiness." After that, this APR will vary with the market based on the Prime Rate (currently 5.5%) plus a margin.
Of note, is the fact that low FICO score individuals seem to be receiving approval by Apple/Goldman for credit. These subprime individuals typically struggle to receive access to credit, and when they do they pay a premium.
According to a report in CNBC, a customer with a FICO score of around 620 received an Apple Card. This person is currently using a Merrick Bank subprime card. A credit score below 629 is considered to be "bad" credit. A good credit score starts at 690 and excellent credit is from 720 and up.
"I was absolutely shocked I got it. I have a lot of collections from two or three years ago when I was in a really rough spot. When I heard it was with Goldman Sachs, I figured they were going for the high-income set," stated this person.
The reported rate on the Apple Card was pegged at 23.99% with a credit limit of just $750. But for a significant portion of the population which is considered subprime, this represents a material improvement. There are an estimated 26 million Americans which are said to be "credit invisible." Another 19 million have a credit history that is "stale."
According to Investopedia, subprime credit cards typically have very high-interest rates and come with extra fees and lower credit limits. A user may be required to provide a security deposit to get a card.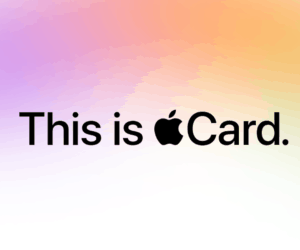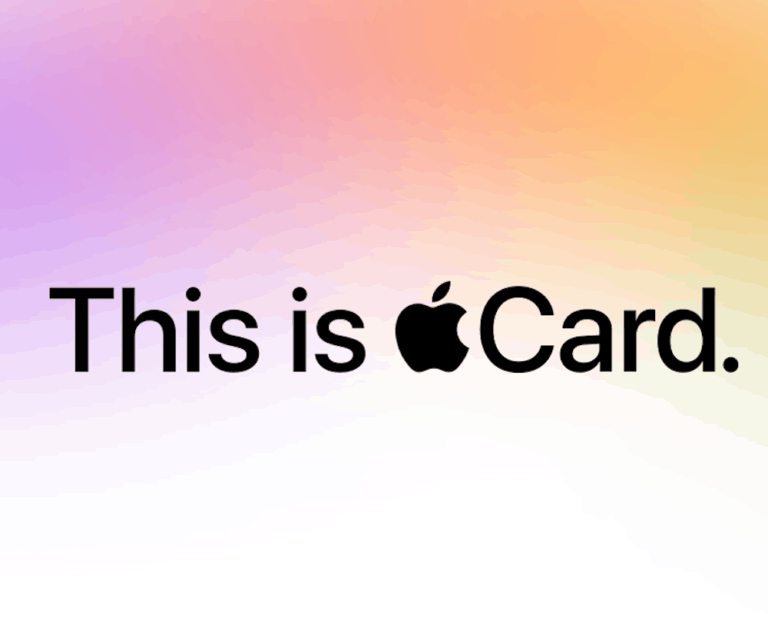 The same CNBC report said that Goldman is getting into subprime credit – an area in which the bank has little experience.

But on the other side of the equation is the question as to whether, or not, Apple/Goldman can use tech to better manage credit while helping individuals be more responsible with their finances.

A report just this week cited data provided by the Consumer Financial Protection Bureau (CFPB) claiming that alternative data may allow underserved consumers to gain access to credit at a lower cost.

The CFPB  said that by using an alternative credit model there was an expansion of credit access across all tested race, ethnicity, and sex segments. Acceptance rates increased by 23-29%. APRs decreased an average of 15-17%. The results from the tested model significantly expanded access to credit compared to the traditional model. The data was provided by Fintech lender Upstart.

Apple's new type of credit card will be an interesting experiment to observe. Apple/Goldman will have a deep insight into user behavior. If you want an Apple Card you must have an Apple iPhone. The integration between the virtual card and the hardware seeks to create a symbiotic credit management platform. Users see how much, where, and when they spend providing opportunties to receive some virtual coaching. Plus they receive texts with reminders like telling them it is time to pay their bill. The data-rich credit card may make it easier to manage higher-risk consumers. It will be interesting to see next quarter reports from Goldman and Apple to see how much information they are willing to share.

Sponsored Links by DQ Promote