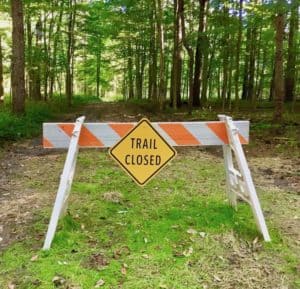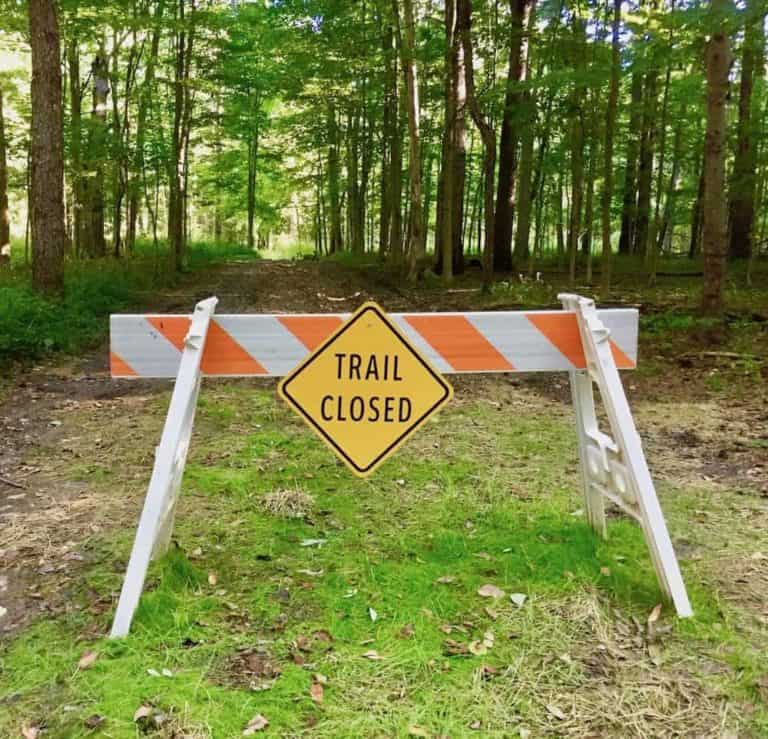 The Saudi Ministry of Finance has warned Saudi citizens that transactions involving cryptocurrencies could have "negative consequences" for traders because they occur, "outside the monitoring umbrella within Saudi Arabia," Zawya reports.
According to FX Street, the country's "Special Governmental Committee for Awareness on Dealing with Unauthorized Securities Activities in the Foreign Exchange Market (Forex)," assembled by royal decree, also warned citizens to be wary of crypto fundraises sporting royal insignia or claiming endorsement by Saudi officialdom:
"Virtual currencies have appeared claiming their relationship to financing of projects, activities or investment in KSA (Kingdom of Saudi Arabia) and using the name of the national currency of KSA (Saudi Riyal), or KSA's emblem (two crossed swords with a palm tree) for misleading marketing of its activities such as (Crypto Riyal) or other virtual currencies. MOF warns that any use of the KSA name, national currency, or emblem by any entity for virtual or digital currencies marketing will be subject to legal actions by the competent authorities in the Kingdom."
As regulators in the developed world increasingly hold crypto businesses to account, crypto promoters have been looking for new markets.
Crypto-derivatives trading platform BitMEX, currently under investigation by the US Commodity Futures Trading Commission (CFTC) for allegedly failing to prohibit trades by American users, recently funded, "the first licensed cryptocurrency exchange in the Middle East."
Earlier this year, a crypto scam featuring the image of the Sheikh Mohamed bin Zayed, Crown Prince of Abu Dhabi, was circulated on Facebook and may have conned thousands of people, local news outlet The National reported:
"The fake news story scattered legitimate information, including factual details of a huge stimulus plan devised by Sheikh Mohamed, alongside fabricated information in an effort to convince readers the scheme was legitimate."
The 'sponsored' post, delivered across Facebook user feeds, featured a faked screenshot of 'news report' from 'Business Middle East' and a fake quote from the Sheikh claiming the scheme was, "my way of giving back to the people."
It also included fake reviews from people across the UAE.