Robo advisor Wealthfront announced on Thursday that financial planning startup, Grove, has joined its platform. Wealthfront reported that Grove was founded in 2015 with a mission to mission to empower users to make "great decisions" about their money through a combination of human advisors and technology.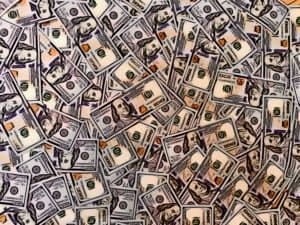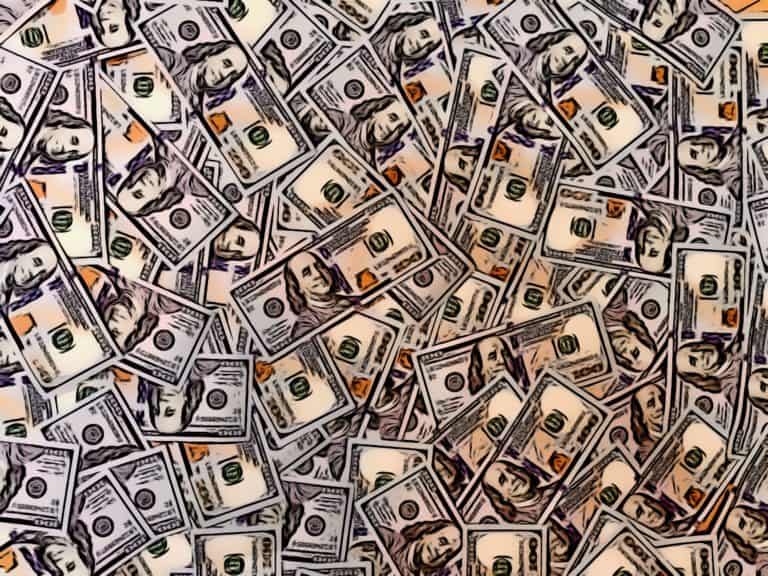 Speaking about joining the Wealthfront platform, Chris Hutchins, Co-Founder and CEO of Grove, stated:
"We are so excited to be joining the Wealthfront team and are extremely grateful to our clients, employees, and investors who helped us get to this point. We've always appreciated the role technology and automation can play in scaling quality financial advice. We are dedicated to the vision of Self-Driving Money™ as we believe it will have a huge impact on how people manage their finances."
Andy Rachleff, Co-Founder and CEO of Wealthfront, also commented:
"This is an incredible time for Wealthfront. We've already grown our total client assets this year by nearly 100 percent and are thrilled to add Chris and the Grove team to help us accelerate the development of Self-Driving Money."
Founded in 2011, Wealthfront claims its vision is to optimize and automate its clients'​ finances exclusively through software. The company has engineered a platform that delivers highly personalized advice and services including investment management, financial planning, and personal banking.
"Wealthfront employees enable our clients to achieve their financial goals by developing sophisticated algorithms and investment strategies, intuitive user experiences and scalable infrastructure to continuously deploy mission-critical code. Join us as we help clients create their roadmap to financial freedom and scale from $11 billion in assets under management to trillions (yes, trillions)."