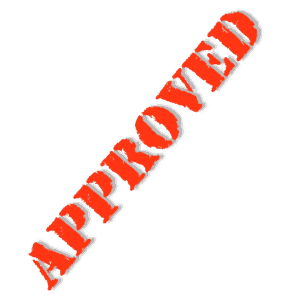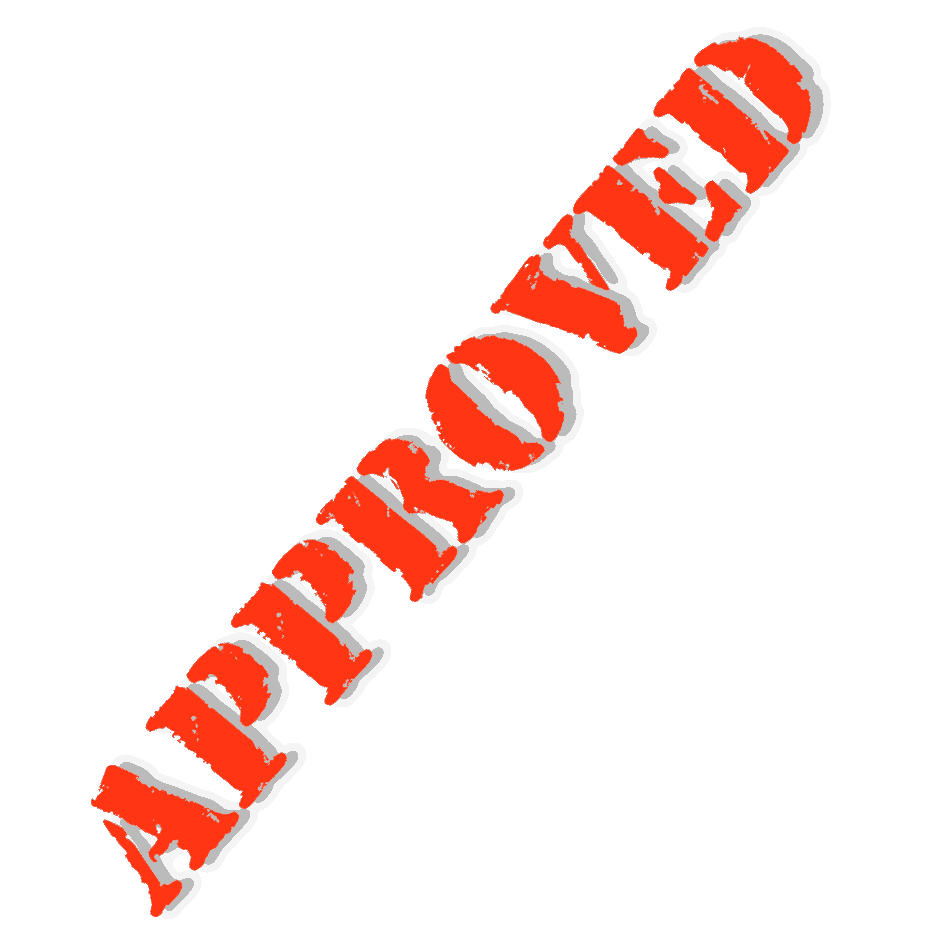 TokenSoft, a security token issuance and management platform for digital securities, is now accepting stablecoins approved by regulators like the New York Departments of Financial Services (NYDFS). These include the Gemini Dollar (GUSD), USD Coin (USDC) and Paxos Standard (PAX). Investors may now participate in an STO using these stablecoins.
A stablecoin is typically tied to a single asset, such as fiat currency, or a basket of assets. In the case of TokenSoft, the accepted stablecoins are tied to the US dollar thus enabling an easier crypto to fiat path to investing in an STO.
The NYDFS is known for its strict licensing approach having implemented a "Bitlicense" in 2014.
TokenSoft states that accepted stablecoins are backed by trusted names in the blockchain space, such as Gemini, Coinbase and Paxos.
The TokenSoft platform allows its clients to run Know Your Transaction (KYT) checks on each transaction to enable a higher level of compliance with regulatory requirements and adhere to AML rules.