Money transfer Fintech Azimo says it has reached profitability, according to a release. Azimo apparently turned the corner in Q2 of this year. Azimo states that has grown 60% year over year as of the end of June. The growth was fueled in part by an expansion of services in Africa and Southeast Asia. Azimo claims to be one of the most successful Fintechs to emerge out of the UK Fintech ecosystem having serviced over a million customers transferring over $2 billion.
Azimo says it will continue to expand across Asia – the largest money transfer market in the world.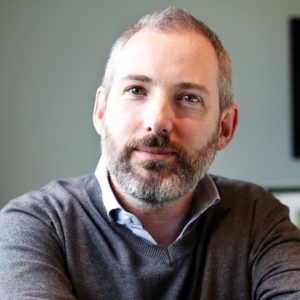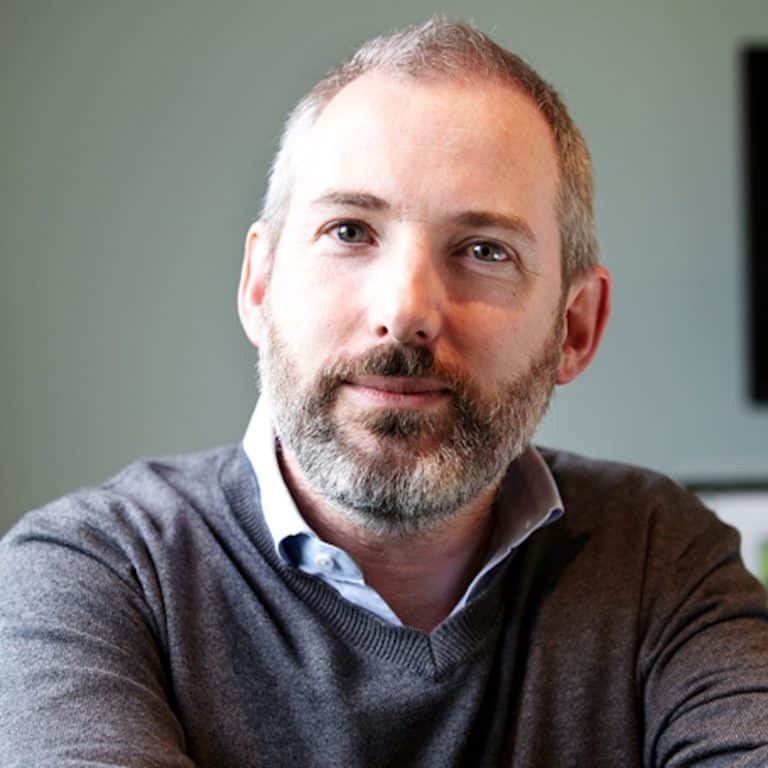 As Azimo reports profitability, the company has also announced the founder Michael Kent will be stepping down as CEO and move into the Executive Chairman position. Kent will be replaced by former PayPal executive Richard Ambrose who has been Azimo's COO for the past several years.
Kent said he as immensely proud of the companies sustained growth and success to date:
"We've created a world-class service and payment platform, which is transforming the lives of millions of people around the world."
Kent added that the time was right to hand over the leadership role to Ambrose who has played a significant part in the Fintech's growth. Kent said will continue to work closely with Ambrose as well as the rest of the executive team.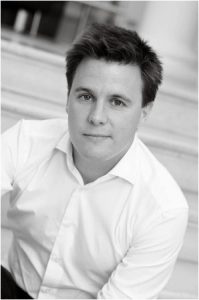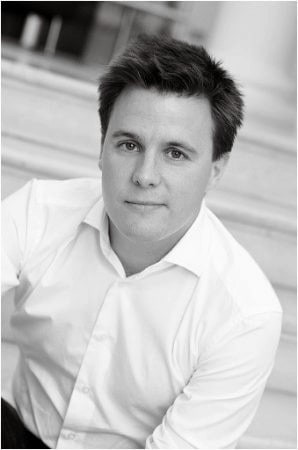 Ambrose, commenting on his promotion, said they have bucked the trend in Fintech by focusing on profitability and long-term sustainability.
"We're careful with our customers' money, and with our own money too," Ambrose stated.  "The investments we've made in our technology platform have brought down the cost of each transfer. We've passed those savings on to customers, while offering them an ever-faster and more reliable service."
Based in the UK and Poland, Azimo offers customers a quick and low-cost way to send money abroad. The company challenges the dominance of banks and traditional money transfer providers. It supports payments in more than 80 currencies to more than 190 receiving countries, reaching more than 5 billion potential customers.

Importantly, Azimo has secured a European license ahead of Brexit with a subsidiary based in the Netherlands.

Sponsored