T-REX, a U.S.-based analytics and data solution for complex investments, announced on Wednesday it has completed its strategic funding round, which was led by Citi (NYSE: C), the Westly Group, and Viola Fintech, with participation from innogy (ETR: IGY) and Macquarie Capital.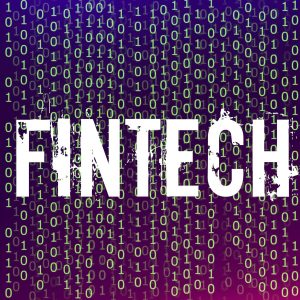 Founded in 2012, T-REX claims to be an "industry-leading" financial service software technology company that specializes in valuation, risk analysis, and structuring tools to unlock investment opportunities for various asset classes.
"T-REX has developed partnerships with some of the leading investment banking institutions. By using T-REX's secure, proprietary platform, investors, asset managers, and developers are empowered to efficiently and transparently finance, securitize, and manage their assets."
While sharing more details about the company, T-REX CEO, Benjamin Cohen, stated:
"T-REX deepens understanding of valuation and risk across complex investments, benefitting our clients, industry sectors, and financial markets at large. We are delighted to be backed by the most influential players in structured and project finance, Citi and Macquarie Capital respectively, and are now positioned to drive capital markets innovation globally."
Steve Westly, Managing Partner of the Westly Group, went on to add:
"T-REX's impact-driven technology is a natural fit in our portfolio. Powered by a disruptive commercial model and a world-class leadership team, T-REX has quickly become the go-to solution for our global utility LPs and other alternative investment professionals."
The total amount secured during the funding round has not been disclosed.