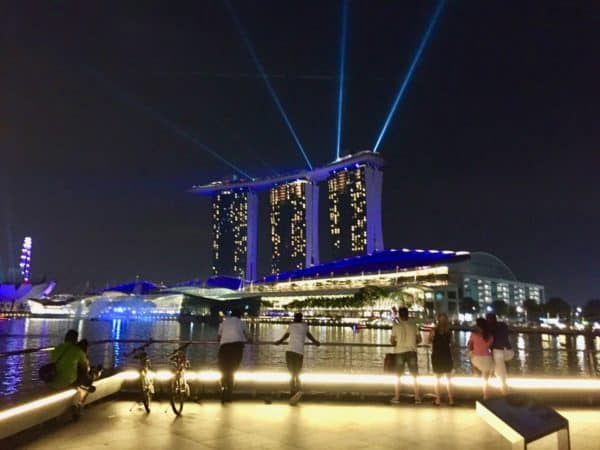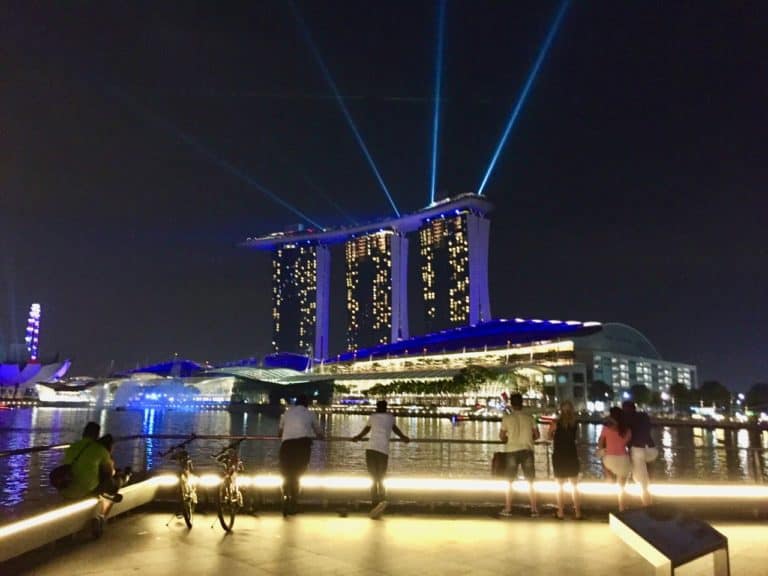 The Monetary Authority of Singapore (MAS), the nation's central bank, revealed that a new regulatory evaluation program is being developed to connect payment companies with legal service providers. 
The program is part of a joint initiative launched by the MAS and the Singapore Academy of Law (SAL). It will allow Fintech companies to consult with legal experts who specialize in regulations and compliance procedures associated with the payments industry.
SAL's chief operating officer Paul Neo stated:
"The evolution of payment services regulations is an important aspect of Singapore's development as a fintech hub. We want to give our legal professionals the opportunity to showcase their expertise in the fintech space."
Meanwhile, MAS' Chief Fintech Officer Sopnendu Mohanty noted that the program was launched to ensure that payment firms can conveniently access legal services.
"Singapore's vibrant Fintech ecosystem and strong regulatory environment have attracted substantial interest from foreign and local firms to establish their payment services business in Singapore," stated Mohanty. "With the upcoming commencement of the Payment Services Act, it is important that the payment services industry is well supported in all aspects. MAS has developed PREP to ensure that payment firms that want to engage legal services to support them in their business can do so easily and quickly."
The regulatory program aims to assure payment service providers that the assessment performed by legal firms meets industry standards, according to the MAS and the SAL.
Payment technology firms interested in joining the evaluation program should contact law firms participating in the initiative. 
Initially, seven local and international legal service providers are expected to participate in a two-month pilot program. The MAS and SAL will be making modifications to the regulatory program based on feedback from the pilot.
After the successful completion of the program's testing phase, it will be formally introduced in November at Singapore's Fintech Festival. 
Payment firms will receive an updated list of law firms that offer specialized legal services.
---
List of law firms participating in the pilot run of Payments Regulatory Evaluation Programme

1. Allen & Gledhill LLP

2. Amica Law LLC

3. Baker McKenzie Wong & Leow

4. Bird & Bird ATMD

5. Clifford Chance Pte. Ltd.

6. Collyer Law LLC

7. Linklaters Singapore Pte. Ltd

Sponsored Links by DQ Promote