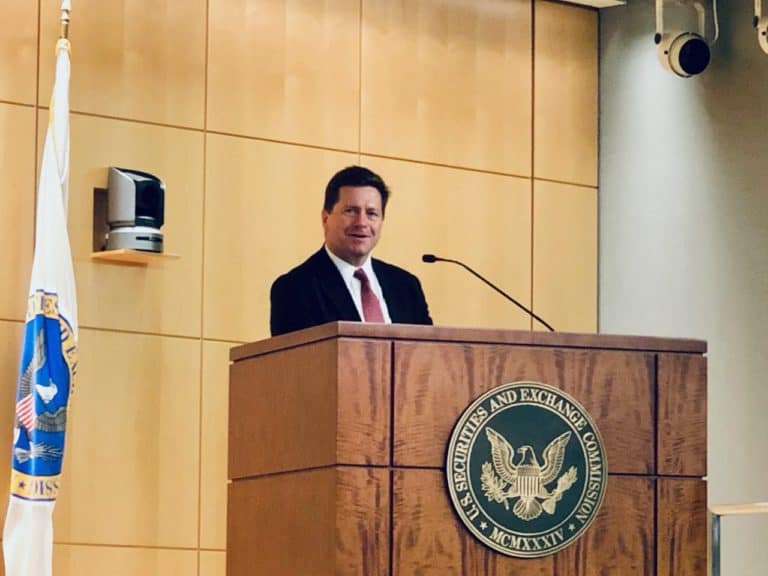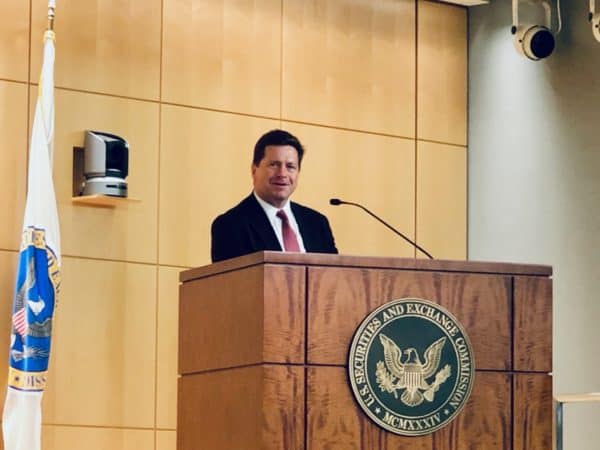 Securities and Exchange Commission Chairman Jay Clayton tipped his hand a bit regarding the ongoing "concept release" – an SEC review of the private securities exemption ecosystem and how regulated private markets operate.  In a speech delivered at the Economic Club of New York this week, Chair Clayton stated:
"We should: (i) increase the attractiveness of our public capital markets as places for companies to raise capital, and (ii) increase the type and quality of opportunities for our Main Street investors in our private markets."
The comments were made in the context of the fact that, today, private capital markets are far larger than public ones. This is largely due to the reality that becoming a "reporting" company has become very expensive. This is not just a one time cost but an ongoing fee that only the very largest companies can afford. Simultaneously, an ocean of private money from venture capital, family offices, and other institutions has emerged to fund private securities offerings.
Meanwhile, smaller, "Main Street" investors have largely been cut out of the equation as great wealth has been generated for the already wealthy – a group that gains access first to promising, yet risky, early-stage firms.
Chair Clayton highlighted that 25 years ago public markets dominated private markets in "every measure." This, of course, meant more equal access to investment opportunity. At the same time, today's private capital markets, are "both unrivaled and coveted around the globe," Clayton clarified. These private markets have been a boon for US competition and the economy in general. Clayton cautioned that we should not "impair" this source of capital formation.
So what is the solution?
As part of the SEC concept release, the Commission is reviewing the definition of an accredited investor. An update to this currently punitive rule could help alleviate the obvious inequity with the definition. But more can, and should, be done.
It appears that one of the Commission's solutions may be regulated private capital funds which are open to retail investors.
Clayton stated:
"We are taking a fresh look at this framework, including examining whether appropriately structured funds can facilitate Main Street investor access to private investments in a manner that ensures incentive alignment with professional investors — similar to our public markets — and otherwise provides appropriate investor protections.  Stay tuned." [emphasis added]
Encouraging words.

Sponsored Links by DQ Promote