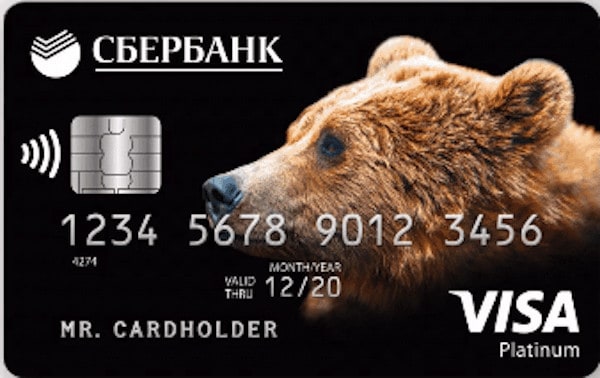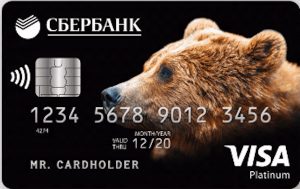 Russia's largest financial institution Sberbank has reportedly purchased around $15 million worth of accounts receivable from Trafigura, a Singaporean commodity trading firm that leverages blockchain technology.
The pilot transaction was conducted on the Hyperledger Fabric platform, according to a representative from Sberbank. The blockchain-based purchase used Fabric's private collections feature, which allows data to be kept confidential among selected network participants.
The DLT-powered system piloted by the Russian bank uses smart contracts that have been programmed using the Scala language. The system's software also uses the Aurelia framework and the bank's proprietary cloud solution, SberCloud. A block of complete transactions is formed in only one second, according to Sberbank's management.
The deal was finalized last week at the Eastern Economic Forum, held in Vladivostok, Russia, by the institution's first deputy chairman Alexander Vedyakhin. 
Technical details and the value of the deal have not been disclosed.
A client in Turkey owed Trafigura the receivables acquired by Sberbank.
Vedyakhin noted that the technology-assisted in improving the efficiency of the document flow, which helped reduce the time required to complete the transaction "from one day to one hour."
Explaining how the pilot transaction was performed, Vedyakhin noted:
"Our blockchain pilot project records every step of the transaction: request for purchase of receivables, application processing and its approval with the bank, issuing the bank's offer, confirmation of terms by Trafigura, and settlement of the transaction."
The pilot demonstrated that blockchain technology has improved significantly, and is now providing real value to businesses, Sberbank's representatives said.
The bank's spokesperson also pointed out:
"What we see in 2019, and in this pilot in particular, is an ongoing evolution of this tech, from a promising but not yet developed technology into a more advanced and mature solution ready to live up to its initial disruptive image." 
Sberbank and Trafigura are now planning to explore the use of blockchain in enhancing global trade finance processes, the spokesperson revealed.

Previously, Sberbank's blockchain lab used Hyperledger Fabric while looking into the different types of distributed ledgers. In November 2018, the banking giant conducted an off-exchange repurchase agreement deal with Russian investment firm Interros' branch in Cyprus.

Sponsored Links by DQ Promote