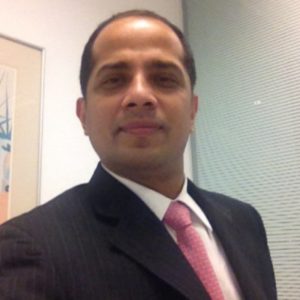 The Monetary Authority of Singapore (MAS), the nation's central bank, announced on Thursday the appointment of its chief fintech officer Sopnendu Mohanty as a digital and fintech advisor to India's Odisha state, according to a report by the Times of India.
In his new advisory role, Sopnendu will have the same rank and status as a minister of state. He will also play an important role in preparing annual budgets while working cooperatively with the chief minister's office.
Sopnendu, a former Citigroup executive, will be contacting beneficiaries of various state government schemes and programs, in order to obtain feedback. He will also prepare reports on his findings and submit them to the relevant departments through ministers, the report noted.
Sopnendu, a prominent development strategist and experienced financial professional, is tasked with creating regulatory policies while working at the MAS. The policies are mainly related to technology innovation, and are aimed at improving risk management procedures, enhancing operational efficiency and encouraging competitiveness in the financial industry.