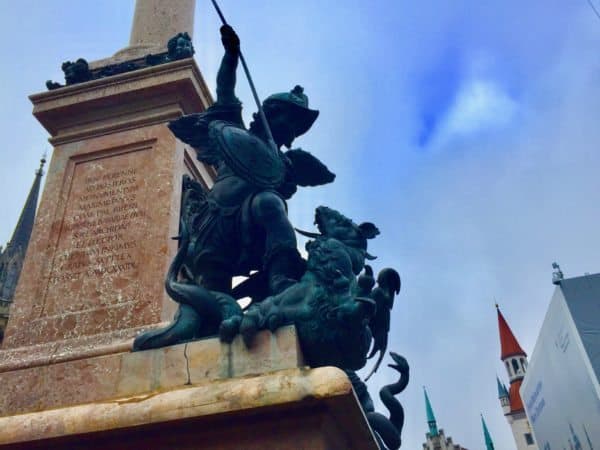 Germany's government has spoken against the authorization of the ongoing development of Facebook's controversial stablecoin project Libra in Europe.
Christian Democratic Union parliamentarian Thomas Heilmann, who's responsible for creating CDU's policies on blockchain technology, said the German government will not allow projects like Libra to introduce their own cryptocurrency.
Heilmann noted that the grand coalition has decided "not to allow market-relevant private stablecoins." 
He added:
"[Until] now, the economy has done a great job in countering crises and inflation with measures taken by central banks. Once a digital currency provider dominates the market, it will be quite difficult for competitors."
While the German government may not approve the development of Facebook's Libra coin,  the nation's blockchain strategy includes plans to create a state-backed digital currency.
Heilmann's comments have come shortly after French finance Minister Bruno Le Maire recommended that Europe should try to launch its own "public digital currency" in order to compete against Facebook's stablecoin.
During a meeting between EU's finance ministers (to be held in Helsinki next month), Le Maire said that he would be discussing the development of a "public digital currency" for European markets. 
The minister also expressed concerns that the Libra project could pose significant risks for individual users and threaten the financial stability and "sovereignty of European states."
Meanwhile, Switzerland's Financial Market Supervisory Authority director Mark Branson stated on Thursday that the agency is planning to develop regulations for the Libra coin, and that it would welcome international cooperation in formulating appropriate guidelines for the initiative.
Branson also said that Libra's global significance can only be effectively addressed through international cooperation, coordination and consultation.