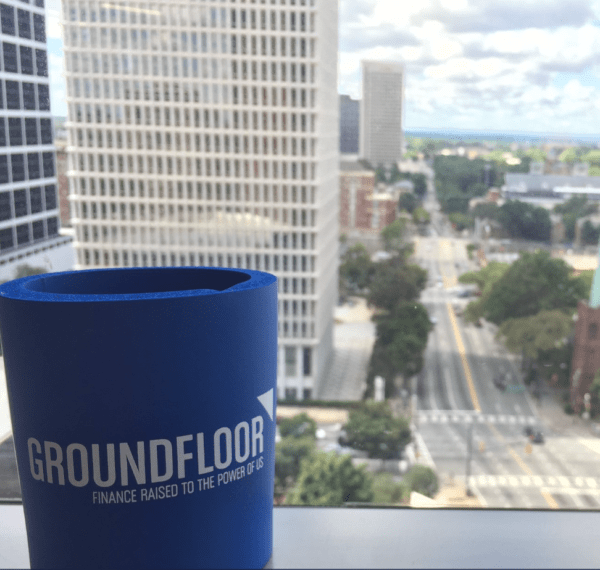 Groundfloor, a real estate lending and investing platform that allows anyone to participate directly in real estate investments, has launched a new product to make the lending process more easier for real estate investors. Groundfloor now allows certain developers to gain pre-approval on loans with a new program called "QC Maxx."
The line of credit allows borrowers to qualify for pre-approval on future financing and projects can close more quickly.
Groundloor explains that the pre-approval period lasts six months and may be extended. Once pre-approved through QC Maxx, Groundfloor only requires the title and appraisal on the project property.
Robert Mulcahy, VP of Sales at  Groundfloor, said the service was driven by demand from their customers:
"QC Maxx allows our borrowers to close more quickly and communicate to sellers that they are serious buyers. It also gives sellers added confidence that our borrowers can close fast and without issues. With QC Maxx, we are taking the guessing game out of the equation for real estate transactions."
Currently, a borrower may apply for loan amounts of $75,000 to $2,000,000 for a real estate project such as a fix-and-flip renovation, new construction, and buy-and-hold rental properties.