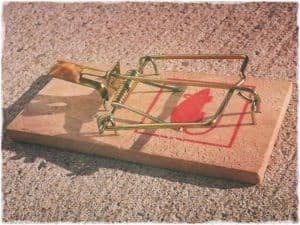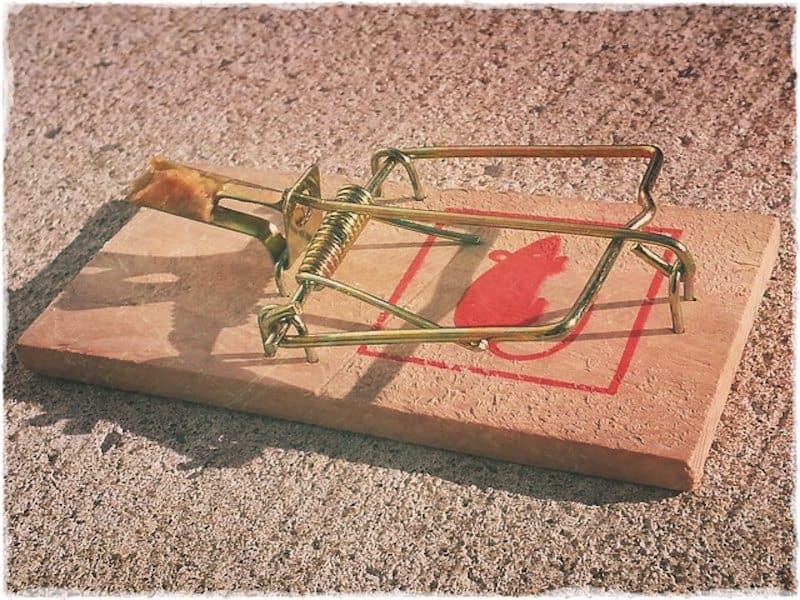 On a tip from authorities in China, police in the Philippines have arrested 277 people they believe pervaded a cryptocurrency scam that defrauded at least 1000 Chinese nationals, Business Inquirer reports.
The scheme reportedly emanated from a company called Golden Millennial Quickpay Inc. Ltd., an offshore cryptocurrency company licensed to operate in a Fintech hub in Pasig City, Cagayan province by the Cagayan Economic Zone Authority (CEZA).
The investigation revealed, however, Golden Millenial offices were actually located on the outskirts of Manila, a contravention of terms.
Agents from Philippine immigration and anti-corruption units set out September 11th to arrest four Golden Millenial employees at the Manila offices.
But according to Immigration Commissioner Jaime Morente, officers instead found three stories of offices containing Chinese workers engaged, "in the act of conducting illegal online operations," on behalf of the crypto firm.
All 277 workers were reportedly authorized to work in the Philippines under CEZA visas compelling them to remain in Pasig City.
Morente says arrested workers' passports have now been canceled by Chinese authorities. This makes it illegal for them to work in the Philippines.
According to Business Inquirer:
"Since unveiling last year its new thrust to be the base of cryptocurrency operations in the country, CEZA has granted licenses to more than 20 offshore firms engaged in so-called financial technology solutions and offshore virtual currency exchange. These companies hire local service providers, all of which are also registered with CEZA."
Another recent story suggests crypto scamming has reached an unprecedented scale in China.

Last week, police in the Northeastern city of Zhengzhou, shut down a massive cryptomining exploit involving 9000 technicians deployed by a computer network maintenance company.

In addition to their service work, the technicians earned commissions from their employer by installing malicious cryptomining software on the private networks they serviced.

Cryptomining software consumes copious electricity and can run down systems. Cryptomining proceeds go to whoever installed the software. All costs are borne by the victims.

Sponsored Links by DQ Promote