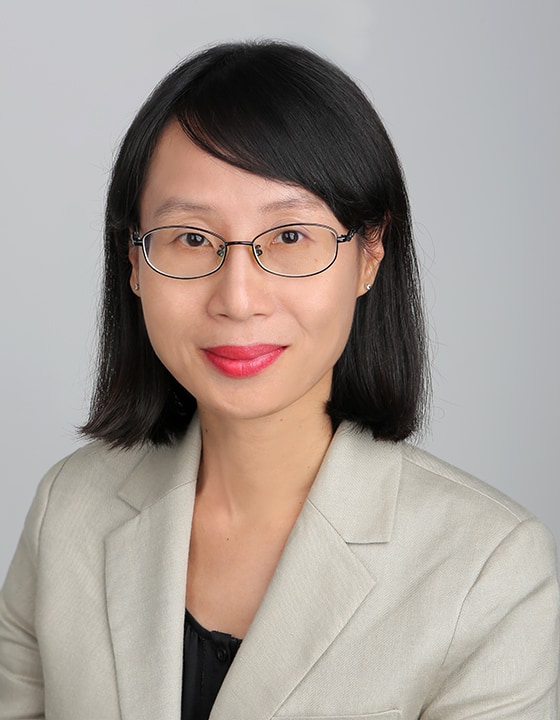 iSTOX, a digital securities issuer and secondary trading platform, has hired Lim Mei Shern as its new Head of Compliance. Lim was previously at the Monetary Authority of Singapore (MAS) where she spent the past 15 years in the supervision of capital markets as well as on areas of Fintech.
iSTOX is licensed by MAS under the Securities and Futures Act and has been a recognized market operator within Singapore's Fintech Regulatory Sandbox since May 2019. iSTOX claims to be the first regulated platform in any major global financial center to offer issuance, settlement, custody, and secondary trading of digitized securities.
iSTOX harnesses blockchain and smart contract technology to enable efficient and lower-cost issuance process for digitized securities.
Of note, iSTOX appears to go out of its way to not mention blockchain – perhaps due to the amount of hype surrounding the technology.
Singapore is a high profile Asian Fintech hub largely due to government support.
Lim said she strongly believes that iSTOX will be a "game-changer" in capital markets.
"Through the use of new technology, iSTOX will democratize investing and improve liquidity in the private markets. The platform will make it easy for investors to access private markets at lower costs," said Lim.
Darius Liu, co-founder and Chief Strategy Officer of iSTOX, said they were very happy to have Lim as part of the company:
"As a licensed platform for digitized securities, we are fully committed to being compliant with all necessary regulatory requirements. Mei Shern's technical expertise and experience as a former regulator will strengthen our team and help build iSTOX's position as a trusted, transparent, and regulated capital markets platform."
iSTOX is operated by ICHX Tech Pte. Ltd. The company is expected to "usher in a new era for capital fundraising and investment." iSTOX is also backed by the Singapore Exchange.

Through the use of "Digitized Security Offerings," iSTOX says it will offer a more "innovative, flexible, inclusive, and efficient system for an emerging generation of investors and issuers."

Sponsored Links by DQ Promote