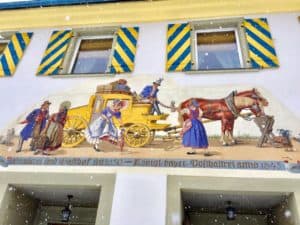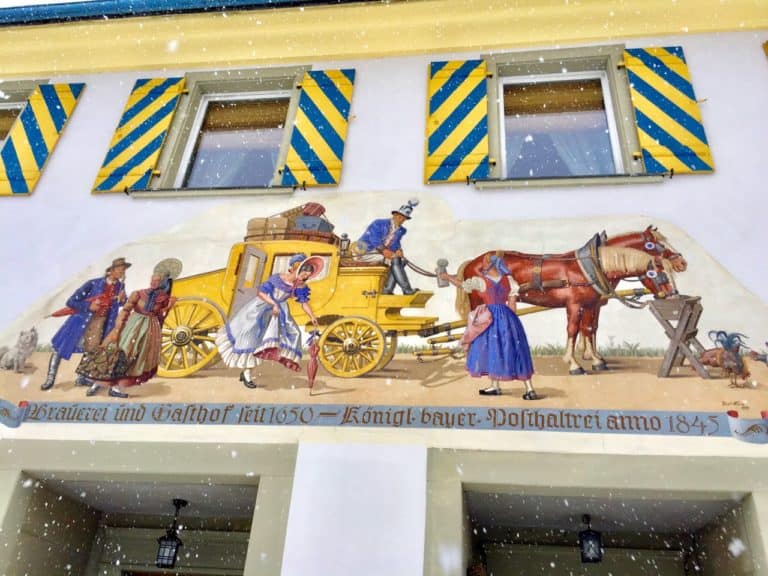 According to reports, the German cabinet announced its blockchain strategy today. The Economy Minister Peter Altmaier and Minister of Finance Olaf Scholz both said they see huge potential related to blockchain technology. It is believed that the energy sector can benefit from blockchain but the largest beneficiary will be the financial services sector. The German government wants to use the opportunities offered by blockchain technology and mobilize its potential for digital transformation. The Federal Government expects to organize a series of dialogues on blockchain tech and a regular exchange between the public and private sector will help to foster a vibrant ecosystem.
According to Hartmut Giesen,  an executive Hamburg Sutor Bank who is responsible for digital business models and Fintech development, much can be improved when it comes to Fintech innovation in Germany. Giesen believes Germany missed the boat on artificial intelligence (AI) but there is still opportunity in blockchain and he welcomed the rapid implementation of digital securities.
Giesen said the blockchain strategy of the Federal government is a sign that Germany should be a leading crypto innovator.
"… we are on the way to a tokenized economy," stated Giesen.
Geisen expects that blockchain will be used first for bonds followed by equity and mutual funds. Every bank that is active in the funds business needs to prepare to manage digital securities so the commercial processes will change.
Giesen cautioned that Germany should not leave blockchain innovation to Switzerland and Lichtenstein.
"As part of the implementation of the Fourth Money Laundering Directive, the government has shown that innovation friendliness has its limits: The crypto value as a financial instrument was admitted to the KWG aufgenommen (German Banking Act), the crypto custody to the extent it does not concern security token was defined as a separate financial services for which a license is required. A special feature of this is that companies may not offer other financial services with a crypto-custody license. At the same time the money laundering law was included that crypto custodian must identify their customers just like a bank. Thus, virtually the entire crypto value chain is continuously regulated."
The government has made it clear that it understands that crypto is an instrument that needs clear regulation, Gisen said.
"The clear separation of crypto custody from all other financial services [indicates] that the government sees a risk here that should remain outside the banks in order not to jeopardize their stability."
The hurdle for startups is quite high, explained Giesen, thus blockchain innovation requires more effort.

Sponsored Links by DQ Promote