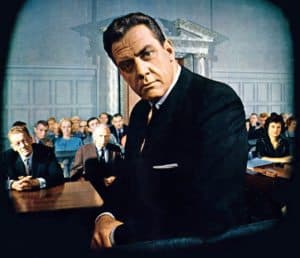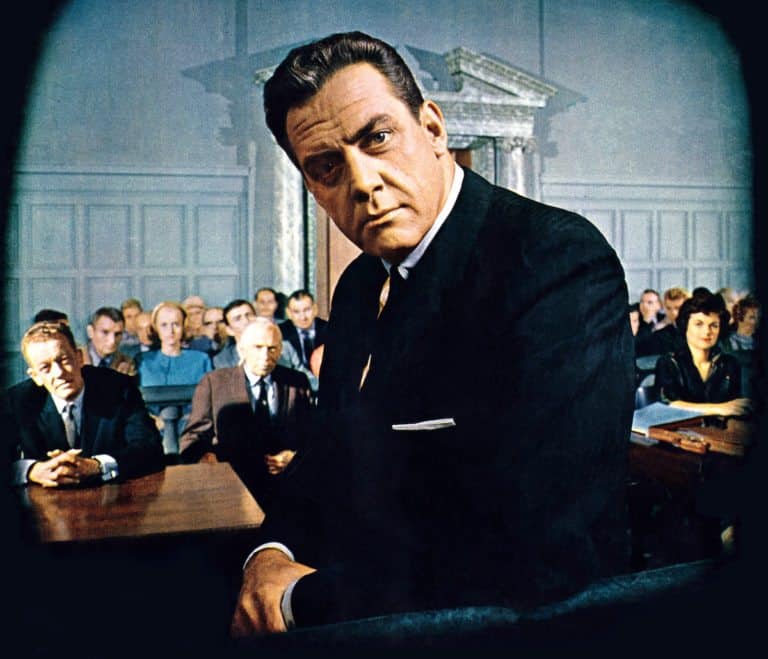 A 35-year-old man from Toledo, Ohio, has been sentenced to one-year-and-a-day in prison and three years of supervised release for, "manufacturing fake IDs in a large-scale scheme funded in part with Bitcoin cryptocurrency," Toledo Blade reports. 
Aaron Kuns was sentenced on Wednesday, September 18th, after pleading guilty June 5th. He had no prior criminal record.
Kuns told the judge he, "wasn't happy with who (he) became," after he began smoking marijuana, a habit that contributed, he said, to poor decision-making.
Kuns said he has been undergoing counseling since his arrest, and had "learned a lot" about himself. "I know I will do the right thing from now on," he told the court.
Kuns was part of a group advertising fake ID services on the Internet forum site Reddit.
Kuns was responsible for fabricating the fake ID documents, which prosecutors said included magnetic strips that functioned properly when scanned.
Assistant U.S. Attorney Robert Kern said many of Kuns' customers were adults older than 21 purchasing multiple fake IDs at a time. This purchasing pattern suggested the false IDs may have been used in identity theft and other criminal scenarios.
Kuns' work was so good, "someone could have actually gotten on an airplane," using one of the false IDs, said Kern.
The prosecution had asked for 24-to-48 months imprisonment for Kuns, but presiding Judge Jeffrey Helmick reportedly believed Kuns show of remorse and said he didn't think Kuns was likely to offend again.
"I think I have your attention," the judge said.
Kuns has been ordered to forfeit $9,675 USD worth of Bitcoins as well as physical evidence in the case.

Kuns' co-conspirator Mark Alex Simon, 35, accused of providing photos, personal info and mailing labels to Kuns; and Sarah Albert, 35, accused of mailing the products, will be sentenced in October.

A third alleged culprit, Benjamin Stalets, 29, will be sentenced in December.

Sponsored Links by DQ Promote