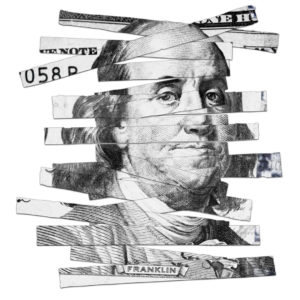 TBF Financial says it has purchased nearly $60 million in non-performing loans from a "major online small business lender," according to a company release. The specific online lender remains unnamed.
TBF CEO Brett Boehm states:
"We are seeing growing interest from online lenders who want to sell off commercial debt this year. It's a smart strategy in any economic cycle because it provides lenders and lessors with immediate cash and a way to accelerate recoveries while protecting their customer relationships. Concerns about an economic slowdown are another reason for growing interest in commercial debt sales, as companies prepare to handle a rise in delinquencies and defaults."
The $60 million transaction was said to include non-performing loans that had not previously been handled by collection agencies as well as post-agency accounts.
TBF states that it will buy commercial accounts up to 4 years old from the date of last payment.
TBF explains that just as Fintechs launched a new industry, TBF created its own industry.