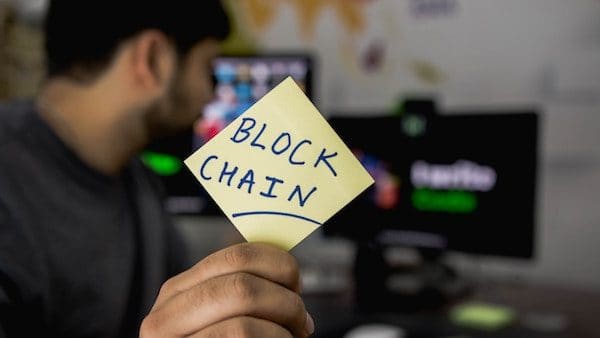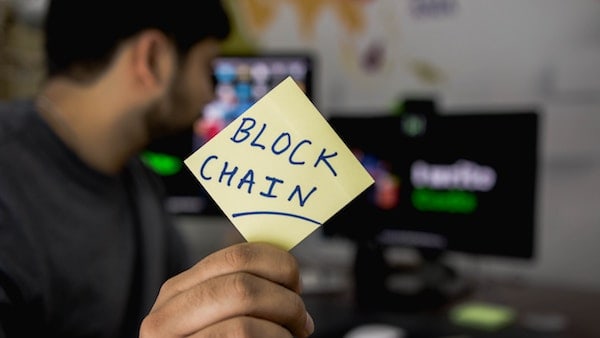 Infosys Finacle, part of EdgeVerve Systems, a wholly-owned subsidiary of Infosys (NYSE: INFY), announced on Monday it has completed its global blockchain trial in partnership with blockchain software company, R3. According to Infosys Finacle, a total of eighteen banking groups joined the test network of Finacle Trade Connect, which is a blockchain-based trade finance application that is available on R3's Corda platform.
"By creating a distributed, global business network of nodes running Finacle Trade Connect, the trial simulated real-world trade finance transactions. Finacle Trade Connect was launched in 2017 and is currently powering a trade network comprising of over 250 corporates."
Highlights of the trial program include the following:
The participants simulated both domestic and international trade processes by forming intra-country and inter-country groups. Gulf International Bank, a leading pan-GCC universal bank specializing in corporate and investment banking, also replicated intra group processes with its subsidiaries in KSA, 

Bahrain

 and UAE
Participating banks conducted trade finance transactions across a multitude of products, namely open account, factoring, bank guarantees, invoice financing and letters of credit
Over 400 transactions were conducted by the participants during the trial covering front-to-back office processes across – corporate customer facing, middle office and back office capabilities
In a feedback survey conducted among the participants, 83 percent respondents said that the trial 'Exceeded Expectations' and 100 percent said they will recommend this pilot to their partners and peers in the industry
67 percent of respondents believe that by having transacting parties on shared distributed ledger, they can cut down the processing time by over 30 percent. 11 percent believe the improvement could be over 50 percent
The participating banks include ABC Bank Ltd, AO Alfa-Bank, Axis Bank, Bank of Baroda, EBE Bank, Federal Bank, Fidelity Bank Plc, First Bank of Nigeria, First City Monument Bank Ltd, Gulf International Bank, Intesa Sanpaolo, Prime Bank, RBL Bank Ltd, Syndicate Bank and Standard Bank (South Africa).