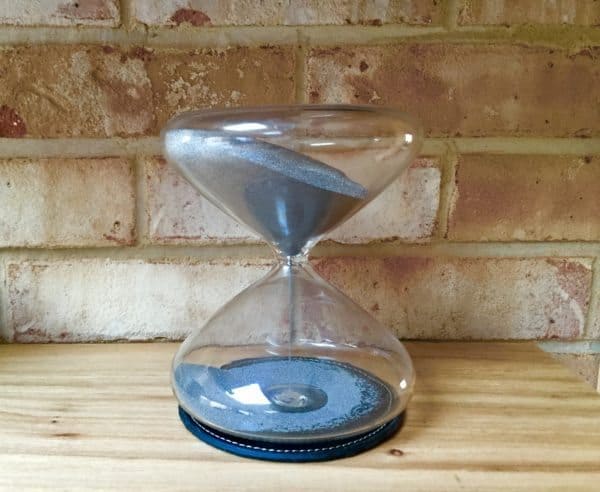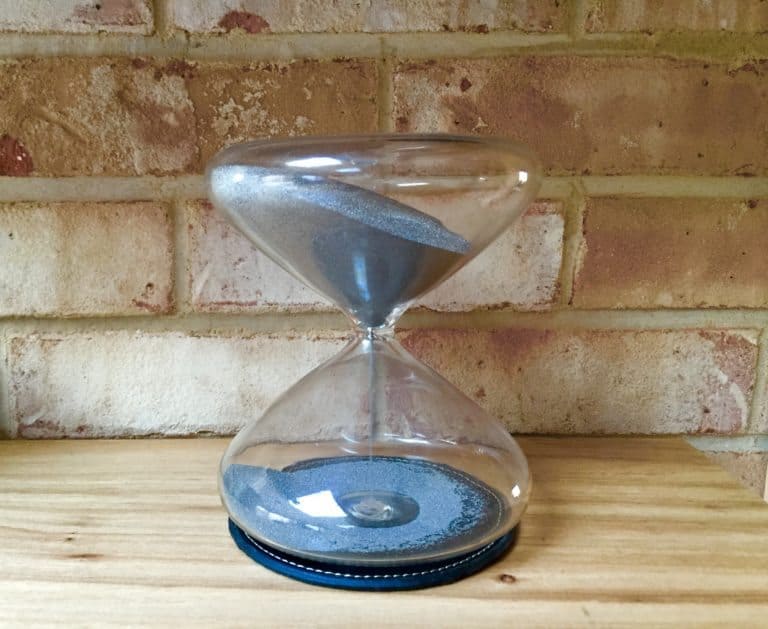 Lawyers for Ripple Labs have asked a judge to dismiss a class-action suit brought against the company in Northern California.
The case seeks to establish that Ripple Labs conducted an unlawful sale of securities (XRP tokens) to fund the development of a fast payment network for banks and remittances based on a privately-managed form of blockchain technology.
The lawyers are arguing the case is baseless because plaintiffs waited too long and bought XRP on secondary markets for which the company is not responsible:
"Plaintiff's federal Securities Act claims for the unregistered sale of securities…

must be dismissed for three independent reasons. 

First

, these claims are barred by the Act's statute of

repose, which requires 

claims to be brought within three years of the first offering. Plaintiff's own

Complaint alleges that Defendants offered and sold XRP to the public more than three years before he

filed the Complaint. 

Second

, Plaintiff has not plausibly alleged that he purchased XRP in an "initial

distribution" (as opposed to on the secondary market). 

Third

, Plaintiff has not plausibly alleged that any

Defendant was the "seller" 

of the XRP he purchased. Dismissal is therefore required."
Ripple created 100 billion XRP tokens and about 43 billion XRP now circulate for trading, with the rest held in reserve by the company.
Ripples were initially sold for fractions of a penny, but briefly traded for $3.65 USD during the crypto bull market of 2018.
A provision in the XRP documents allows the company to sell up to one billion tokens per month. According to data at CoinMarketCap, Ripples are currently selling for about $0.30 USD.
According to Coindesk, Ripple has not been selling as many tokens as the provision allows, but has been releasing about 300 million tokens per month from its reserves.
This has been a source of chagrin to some investors.
The plaintiffs in the California class action suit, for example, have claimed that Ripple is engaged in "a never-ending initial coin offering (ICO)."
As well, a petition at Change.org, "Stop Ripple dumping," claims, "Ripple continue(s) dumping billions of XRP on us, crashing the price!"
The petition currently has 3693 signatures.
In addition to the claim that the California class action should be, "Barred by statute of repose and fail to state a claim," Ripple lawyers also say that, "defendants did not solicit (the plaintiff's) purchase."
Notably, the lawyers write that, "The cruxof these claims is the false assertion that XRP is not a currency, but rather a security."
"In fact," they purport, "as recognized by the U.S. Departments of Justice and Treasury in 2015, XRP is a 'convertible virtual currency.' It is correctly characterized as a currency under applicable law and, as such, need not be registered as a security under federal and state securities regulations."
Again, later in the request for dismissal, the lawyers insist, "Like Bitcoin and Ethereum, XRP is a virtual currency."
That claim raised eyebrows on Twitter, with one market watcher asking if anyone knows any retailers accepting XRPs as payment for real world goods (no one had heard of it).
The lawyers for Ripple claim the plaintiff engaged in, "short-term secondary market trades in the digital currency XRP for a two-week period in January 2018."
They add:
"(The plaintiff) alleges, without specificity, that he was 'motivated' to purchase XRP due to 'the promotional activitiesof Defendants described herein' and that he 'saw and relied on Defendants' repeated representations that adoption of XRP by financial institutions and banks would drive demand for XRP."
All told, however, the plaintiff, fails to present a "cognizable legal theory."
Lawyer Stephen Palley took issue with Ripple lawyers' claims that Ripple is defined as a currency by US lawmakers.
"(P)retty sure ripple's argument here is directly contradicted by (F)incen," he wrote.
pretty sure ripple's argument here is directly contradicted by fincen. pic.twitter.com/jRRBPLFyAO

— Palley (@stephendpalley) September 20, 2019
Sponsored Links by DQ Promote