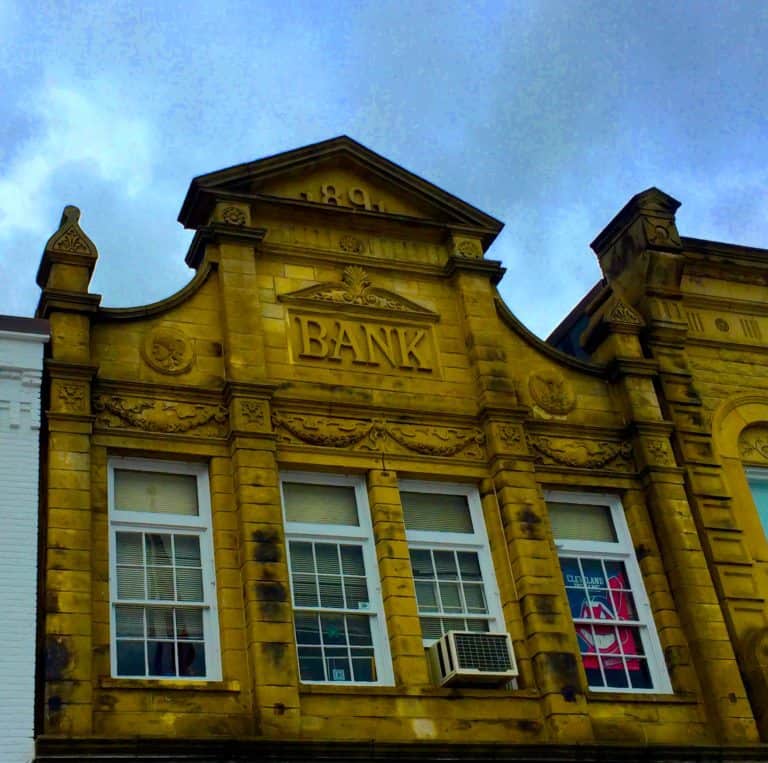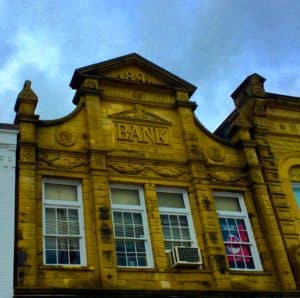 The majority of US-based credit unions seeking mergers intend to work with banks or Fintech firms, instead of merging with another credit union, according to a recent study by Chicago-based consulting company West Monroe Partners.
West Monroe noted in its report:
"Credit union leaders feel that a bank or fintech partnership will facilitate access to technology that wouldn't be available otherwise. Leaders feel these mergers will, in the words of one respondent, 'make our business more viable in the long run.'"
The study revealed that only 46% of the 100 credit unions that participated in the survey are interested in merging with another credit union. Meanwhile, 32 credit unions said they wanted to merge with banks and 22 were looking to merge with Fintech firms.
Technology and growth potential were the two main reasons cited by the credit unions for seeking mergers with banks and Fintechs.
Since 2018, non-profit financial institutions have acquired 22 US-based banks. Colorado-based Elevations Credit Union acquired the assets of Cache Bank & Trust this month. During the previous five years, there were only 12 such acquisitions, according to recent S&P Global Market Intelligence data. 
National Credit Union Administration Chairman Rodney Hood noted recently that the regulatory body will introduce a new rule that outlines credit unions' obligations when acquiring banks and Fintech companies.
Banks and industry trade groups have criticized the practice, noting that credit unions have been taking advantage of tax exemptions. Credit unions have also been accused of not providing services to low-income families.
According to the West Monroe report, it might be more convenient for credit unions to merge with banks or Fintechs, instead of another credit union.
The report noted:
"In a transaction between two credit unions, both parties have a responsibility to both entities' customers and board members; those concerns are abated in external transactions, clearing a more direct path forward."
Approximately 43% of credit unions that were seeking a merger with another credit union for over a year stated that member alignment led to delays in the process, the West Monroe report mentioned. Only 25% of credit unions reported delays when trying to merge with a bank.
The majority, or 88%, of the delays, were due to regulations, the report noted. Notably, none of the credit unions looking to merge with Fintech firms reported member alignment as a reason for delays.
The West Monroe report concluded:
"While there are now fewer than 6,000 credit unions in the United States, they represent 117 million members — about one-third of the population. To move forward successfully and respond to disruptive change, these organizations should first focus on what their growth plan should look like — then consider strategic M&A activity to support this plan."
Sponsored Links by DQ Promote