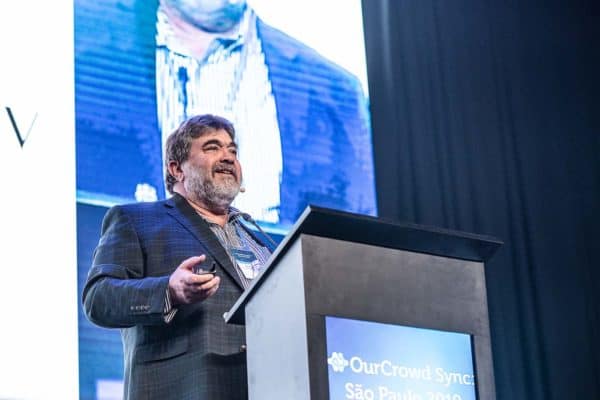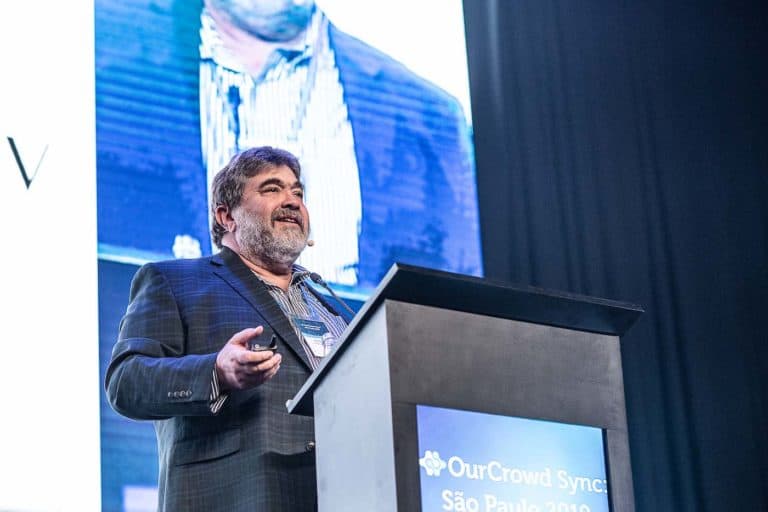 Leading online investment platform OurCrowd has announced that it will open its 13th global office in São Paulo, Brazil. OurCrowd sees the  region as a key location for innovation. OurCrowd announced the news during OurCrowd Sync: São Paulo 2019, the company's first major event in Latin America.
OurCrowd CEO Jon Medved said they foresee a "huge increase of venture capital investments in the Latam region in the coming years."
"Israel is going to have $8 billion invested in venture capital by the end of the year, while an entire continent like Latam has $2 billion. This is an opportunity and the place to invest in," Medved stated. "That is why our newest office will be right here in São Paulo. That $2 billion is also going to be $8 billion or much more in the next couple of years."
OurCrowd General Partner Rodrigo Monteiro will manage the new location. Monteiro explained that impressive unicorns in Latam such as Movile, Nubank, Rappi, 99, and Gympass, highlighted the need to spread OurCrowd's global success in Brazil.
OurCrowd Sync: São Paulo 2019 was the first in a series of global events. The flagship OurCrowd Global Investor Summit is held annually in Jerusalem. The Summit is the fastest-growing tech conference in the world, with 18,000 registered to attend from 183 countries last year.
"It is great to see that the first OurCrowd Sync outside of Israel took place in Brazil," commented Adriano Chaves, Founding Partner of Brazilian law firm CGM Advogados. "It makes sense, as Brazilian companies increasingly look for state-of-the-art technology sources from Israel, and Brazilian investors seek opportunities in innovative businesses outside of Brazil. The event offered an exciting glimpse into the future and inspiring insights about what's ahead in many industries."
OurCrowd, based in Israel, has a physical presence in many cities around the world. Recently, OurCrowd opened an office in Chicago.
The investment crowdfunding platform now claims over $1.2 billion of committed funding, and investments in 180 portfolio companies and 18 venture capital funds.