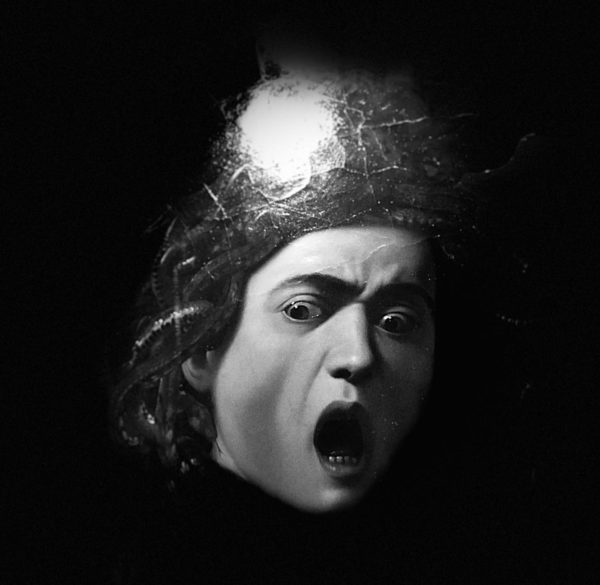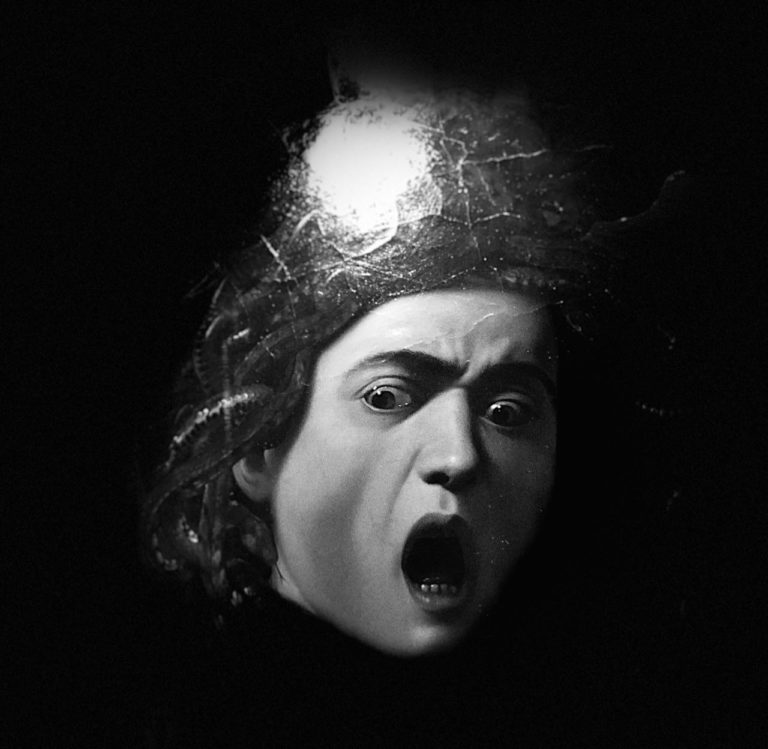 Fraud takes place daily in the financial services industry. Crowdfund Insider reads about it every single day. It is just a fact of life. There will always be a miscreant somewhere looking to separate good money from good people. That is why the industry must have stringent regulation to provide the guardrails to mitigate these acts of fraud.
Recently, UK Finance, the collective voice for the banking and finance industry, put a number to the amount of fraud and the number is shocking.
According to UK Finance, the banking industry stops £4.5 million of fraud each day, as monitored during the first half of 2019. While most fraud is stopped some gets through, unfortunately, UK Finance says that £2 in every £3 of fraud is stopped. So a significant portion of fraud is impacting consumers.
According to the group, the first half of 2019 saw £820 million of unauthorized fraud stopped, an increase of 14% versus prior year.
Data compromised through "social engineering" and "digital skimming" attacks have had a significant impact on fraud losses.
The largest sector of fraud takes place under the guise of investment scams.
£408 million was stolen by criminals through unauthorized card, remote banking and cheque fraud.
£208 million was lost to authorized push payment (APP) fraud, where customers are tricked into authorising a payment to an account controlled by a criminal, an increase of 2% versus the same period in 2018.
Stolen data remains a "significant driver behind fraud losses."
Katy Worobec, Managing Director of Economic Crime at UK Finance, commented on the report:
"Not only does fraud have a devastating impact on victims, [but] the money stolen also goes on to line the pockets of organised criminal gangs involved in drugs, arms and human trafficking. The finance industry is constantly investing in advanced security systems to protect customers from this threat, while helping law enforcement to apprehend and disrupt the criminals responsible. A new voluntary code was introduced in May that has significantly improved consumer protections from authorised push payment fraud, with signatory firms committed to reimbursing victims providing they have met certain standards. However, criminals are continuing to exploit vulnerabilities outside the financial sector to obtain customers' data that is then used to commit fraud. We all have a responsibility to work together, including online retailers and social media companies, to beat the fraudsters and keep customers' data secure."
Losses due to unauthorized remote banking fraud totaled £66 million, 28% lower than in the first half of 2018. This includes internet/mobile and remote banking.

Cheque fraud losses rose to £29 million, an increase of almost 8X compared to the first half of 2018.

Overall, UK Finance reports there were a total of 1,385,447 cases of unauthorized financial fraud.

UK Finance urges consumers to remain diligent. Never give out your personal information to someone who has contacted you. The perps are experts in impersonating people, organizations and the police. Caution is always the rule.

Sponsored Links by DQ Promote