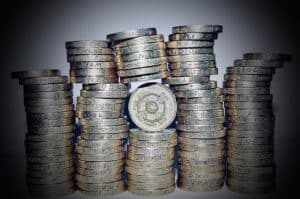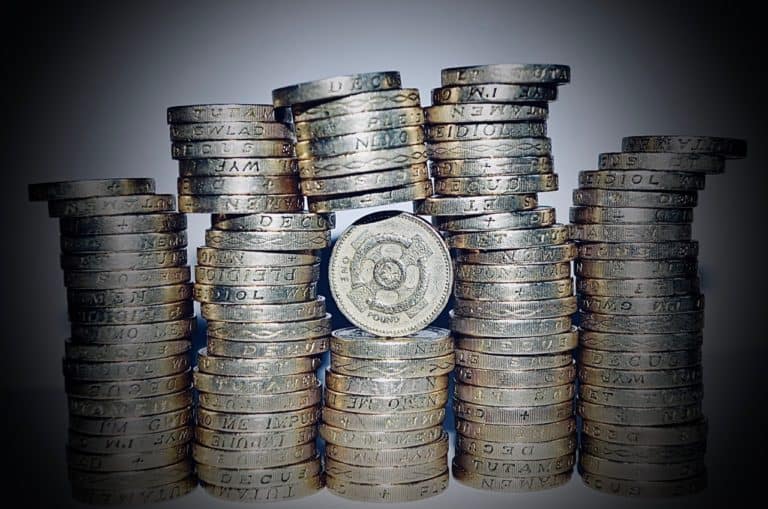 European Risk Capital's transaction pipeline via its "CreditStream" debt program has exceeded £300 million, according to a company release. ERC is an independent finance group that arranges capital for non-bank financial institutions, real estate and more.
ERC states that transactions under consideration comprise senior secured loan facilities with individual sizes in the range of £20 million to £75 million, backed by granular credit portfolios supported by residential & semi-commercial real estate, machinery & equipment, SME business loans, and unsecured consumer finance.
Underlying assets are entirely UK-based with a short to medium-term maturity profile.
Launched in April 2019, CreditStream is providing UK non-bank originator lenders with wholesale funding access to the alternative debt capital markets.
ERC describes Creditstream as a debt vehicle that "lends to lenders."
Tony Gioulis, ERC's Managing Partner, commented:
"We have experienced an overwhelming response from the mid-market, non-bank lender and lessor community since CreditStream's recent launch. This is primarily the result of CreditStream's capacity to provide non-bank originators with alternative, committed growth funding and enable them to access enhanced, scalable leverage at a competitive, risk- adjusted cost of funds. Despite the current climate of geopolitical uncertainty, the diversity of CreditStream's loan investor base underpins its broad risk/return profile, effectively capable of lending against any cashflow-producing asset class across the credit spectrum."
Sponsored Links by DQ Promote