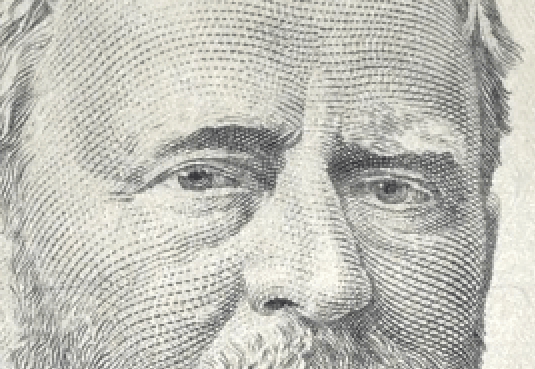 Yesterday, a prominent group of digital asset exchanges joined in announcing a new "Crypto Rating Council" that sets a score on a crypto asset to better establish whether or not it is a security. While the Securities and Exchange Commission (SEC) has dripped out guidance on digital assets, questions remain. Coinbase, Kraken, Circle, Genesis, and others explained that in order for the crypto industry to thrive in the US we need a clear regulatory environment.
"Until that time, we're pleased that industry is collaborating closely on the Crypto Ratings Council."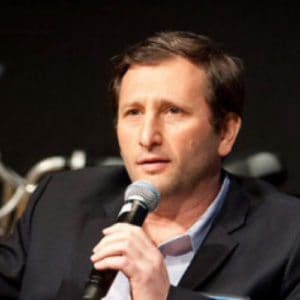 Alex Mashinsky, CEO of Celsius Network, commented on the new crypto rating initiative saying the creation is an indication of maturity:
"This segregation of good projects and bad projects is clear indication that the top players in the industry are now following the regulators' guidelines to avoid having problems down the line. By sticking to the top decentralized projects with solid governance and communities, the top exchanges are separating the wheat from the chaff and are accelerating the demise of the more than 2,000 other projects that could not scale or build a community during the past two years."
Of course, bright-line rules created either by the Commission or Congress would be better. But until that day comes, we have the Crypto Rating Council – an industry-driven entity that has stepped in to provide better regulatory guardrails.