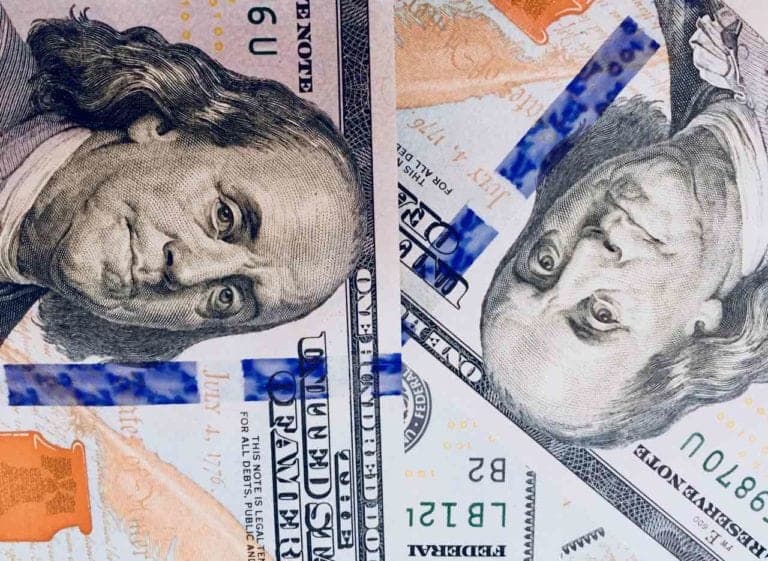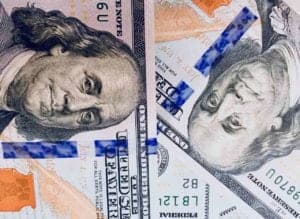 Meratas Inc. an "Income Share Agreement" (ISA) development company has formed a joint venture with Alchemy Technology, a provider of turn-key online lending systems.
Meratas works with schools and other training courses to provide ISA programs. Darius Goldman, founder and CEO of Meratas, says their ISA model is well suited for "upskilling." Meratas works with schools and skills training courses to provide innovative ISA programs designed to promote student accessibility and increase enrollment.
"In speaking with students and school-administrators, we already knew of the ability of ISAs to democratize access to higher education," commented Goldman, "but until now, there has been no way to implement the infrastructure required to operate an ISA program on a wide-scale and cost-efficient basis. That is why, after conducting an extensive search, we selected Alchemy to leverage their technical expertise to build an ISA SaaS solution. Now, all schools and skills training courses can provide their students a fully customizable, start-to-finish ISA program, with a simple to use interface."
Timothy Li, founder of Alchemy, explained they are working with Meratas to launch a "novel Income Share Agreement SaaS Financing Platform that will change the future of merit-based financing forever." Li said that a digital friendly ISA platform is a "safer and more flexible alternative to private loans, and are designed to reduce barriers to continued education."
"With an ISA, the upfront cost of tuition is reduced or eliminated, in exchange for the student's promise to pay a fixed percentage of future income over a pre-determined period," said Li.
Sponsored Links by DQ Promote