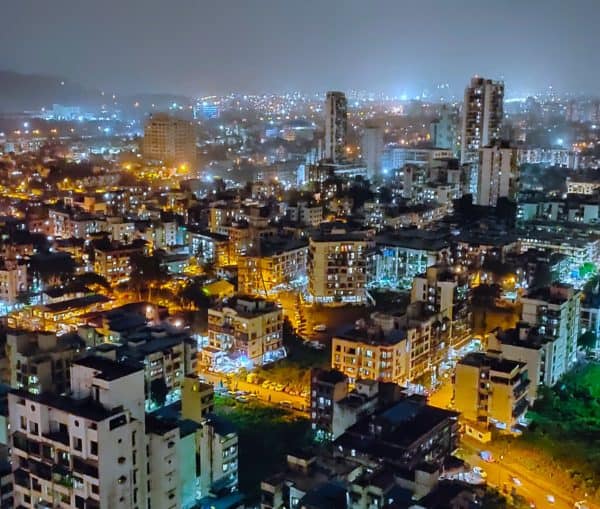 Mumbai-based Airpay Payment Services, a payments platform, has announced a partnership with InstaReM, one of the world's fastest-growing digital cross-border payments companies. The new partnership will launch "FX Payment", an international payments solution for its merchants.
Airpay's "FX payment" is an alternative to credit cards used for international payments. Airpay reports that it is currently available to customers in 27 countries across the globe.
With a new option to make payments via InstaReM on the Airpay payment platform, customers may save on high credit card processing fees, sneaky margins on FX rates and service fees.
The "FX Payment" service from Airpay benefits merchants by removing compliance overhead as well as significantly reducing the cost and time of the transaction.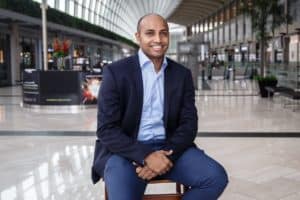 Prajit Nanu, co-founder and CEO of InstaReM, said they  are now extending their capabilities to payment gateways, thereby offering a fast, secure and cost-effective payment option to customers buying on e-commerce sites.
"With this partnership, consumers all over the world will be able to make payments in real-time to some of the highly-reputed merchant brands in India."
Kunal Jhunjhunwala, Principal Founder and Managing Director of Airpay, said that international payments via credit cards are expensive and opaque. By using InstaReM AirPay can offer a "seamless and transparent payment option which is going to be immensely beneficial to the merchants using our platform as well as their customers."

Sponsored Links by DQ Promote