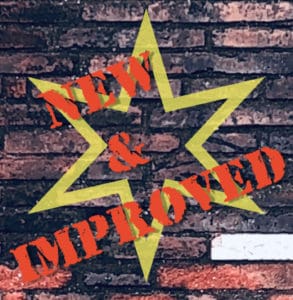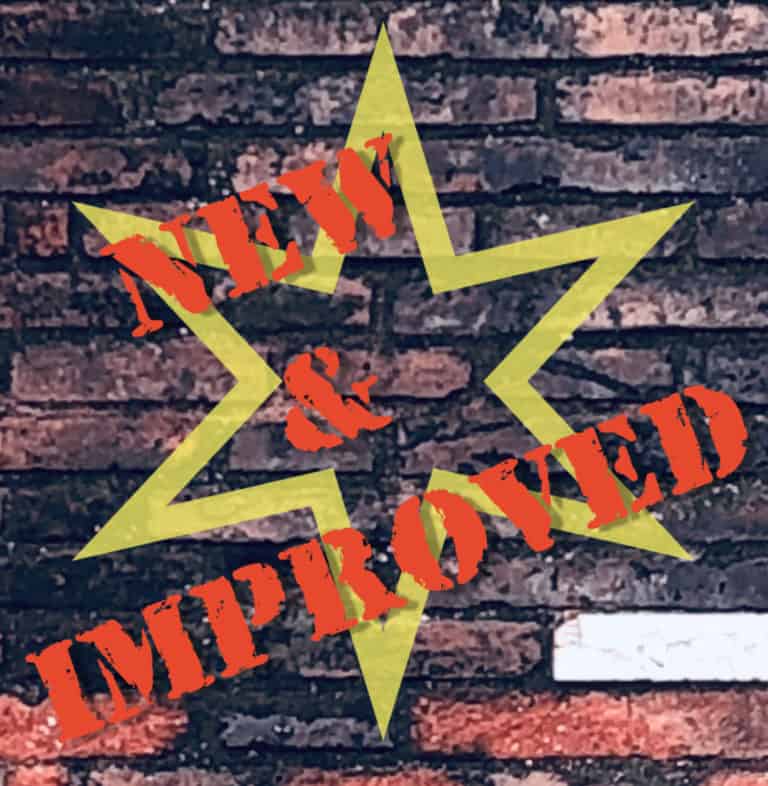 Chainalysis, producer of KYT (know your transaction) and AML-compliance software that currently supports monitoring of 10 cryptocurrencies (Bitcoin, Litecoin, Bitcoin Cash, Ether, Binance Coin, Gemini Dollar, TetherUSD, Paxos Standard, and TrueUSD), has issued a "multi-currency release" that the company says will allow users to track transactions on 39 additional cryptos by the end of 2019.
Additional software coverage, the company says, means Chainalysis crypto-forensics products by end of year will cover 90% of the market by trading volume.
The software update works to track "ERC-20 tokens." These are Ethereum-compatible tokens (securities, utility tokens or cryptocurrencies) that anyone can create via a portal.
Ethereum is the number two crypto network (after Bitcoin) in the world by market cap.
Chainalysis notes in a related blog post that more than 216,383 ERC-20 tokens have been created to date.
The "multi-currency release" appears to offer immediate support for the tracking of trades of Basic Attention Token (BAT), Dai (DAI),  Maker (MKR), Chainlink (LINK), "and many others."
Chainalysis, which claims its software is used, "by over 130 customers in 40 countries," says it has expanded coins covered by its products because interest in small coins has expanded:
"Given how popular ERC-20 tokens have become, we recognized the need to support this growth early on so we developed software architecture that allows our dedicated data operations team to easily expand coverage for new ERC-20 tokens quickly. "
The software can be used by businesses that need to be able to conduct due diligence on the cryptos they handle.
Chainalysis also provides Reactor software, which the company says is, "already being used by law enforcement to investigate hacks and other illicit activity across blockchains."
Chainalysis has been portrayed by certain crypto media as an enemy of the cryptosphere, which values of financial privacy and autonomy.
But the company positions itself as a supporter of the mainstreaming of crypto:
"By supporting rapidly emerging tokens and enabling businesses to monitor transactions in real-time, Chainalysis helps build trust in blockchains."
Sponsored Links by DQ Promote