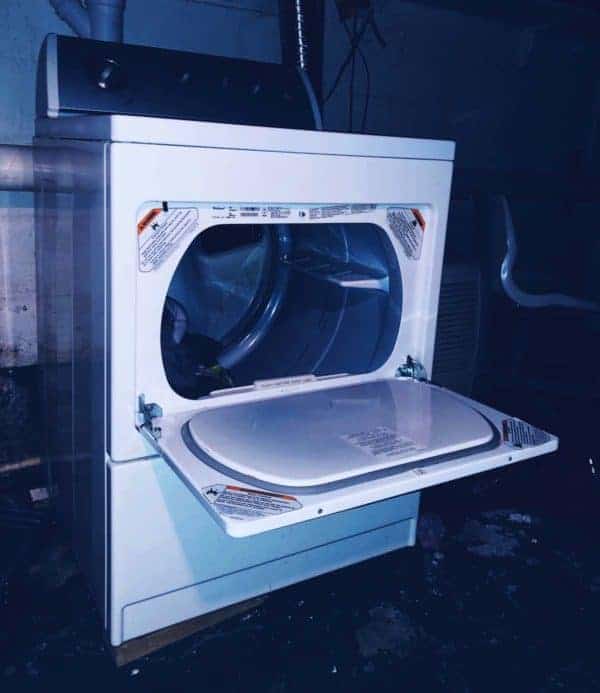 Aidan Curry, 23, and Connor Brooke, 25, have pleaded guilty in California to one count of Money Laundering Conspiracy for running an unlicensed money transmitting business (MTB) in which they traded cash "with complete strangers," no questioned asked, for bitcoins and vice versa.
The defendants also agreed to forfeit, as part of the plea, "thousands of dollars' worth of cash, cryptocurrency, and high-end, sophisticated hardware including computers, phones, hard drives and storage devices that were involved in the money laundering conspiracy."
The release from the US Attorney's Office, Southern District of California describes the service provided by Curry and Brooke as essential to the functioning of online black markets:
"Special Agents from Homeland Security Investigations identified Curry and Brooke as managers of a San Diego-based business advertising the ability and willingness to sell Bitcoin…for a premium, and always in cash, to the public. Persons who purchase or sell contraband on online black markets (…the "Dark Web") use cryptocurrency such as Bitcoin to conduct transactions. Cryptocurrency provides a vendor and customer with perceived anonymity. The Dark Web is a network of encrypted communication systems that can only be accessed using special software tools. Before someone can use cryptocurrency, they must first convert their 'real,' fiat currency (such as United States Dollars) into the cryptocurrency. A common way to do so is through an unlicensed money transmitting business (an 'MTB') that exchanges cryptocurrency for cash."
Curry and Brooke admitted in court to running "BayCoins," which Curry allegedly described as an unlicensed MTB via text message to an acquaintance in which he stated: "I'm basically like a currency exchange place for Bitcoin."
The California DOJ alleged that BayCoins skirted reporting obligations competing businesses were beholden to:
"By August 2018, BayCoins had posted two separate online solicitations – one with Curry's information and the other with Brooke's. The advertisements promised 'quick, easy, and hassle free' Bitcoin transactions, with a 'non-negotiable' five percent transaction fee, and always for cash. By accepting cash in exchange for cryptocurrency, as opposed to other forms of payment such as electronic money transfers, checks, or cash deposits into a bank account, Curry and Brooke operated their MTB in relative anonymity and evaded the anti-money laundering scrutiny of other licensed and registered financial institutions. This anonymity extended to their customers as well."
The two men also allegedly got involved in selling marijuana and combined the businesses:
"BayCoins generated sufficient profits, alongside a growing inventory of cryptocurrency, to fund the defendants' acquisition, sale, and distribution of marijuana on various Dark Web marketplaces. After receiving payment for the marijuana, Curry and Brooke then sold the cryptocurrency for additional profit through the BayCoins unlicensed MTB."
The release does not state to what extent the men knew they were in contravention of money transmitting laws.
Cryptocurrencies can be popular among the young, and the subculture seems very naive at times.
Numerous law enforcement agencies around the world are now cooperating around the regulation of cryptographic value transmission. Special Agents from US Homeland Security cooperated with the US Attorney's Office, Southern District of California, on this case.
The two men could spend up to twenty years in prison and pay a $500,000 fine if maximum penalties are imposed.