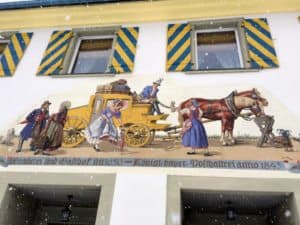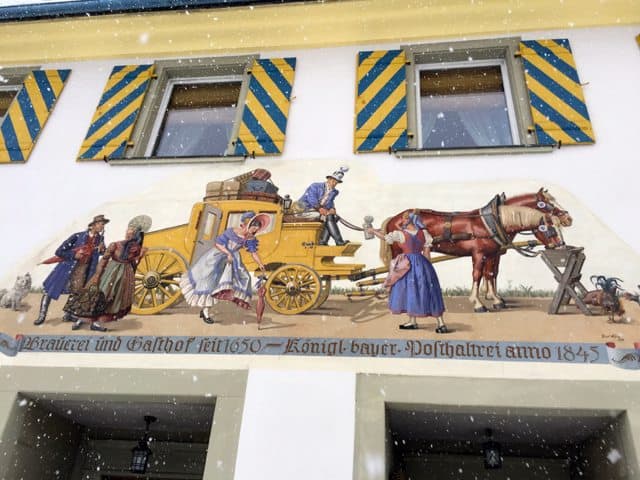 Frankfurt-based Deutsche Bank has established a central technology division that will manage the multinational investment bank's technology security, data and innovation projects.
The financial services company's new unit will be headed by Bernd Leukert, an experienced SAP executive who joined the institution earlier this year as the management board member for digitalization, data and innovation.
As mentioned in a note shared with Reuters:
"At its heart, [Deutsche bank's] technology strategy empowers our businesses to control 'what' is produced, while technology has control of the 'how'. In the past, the 'how' offered too much optionality and did not consistently follow group-wide architecture and tooling."
The German lender's management has complained that the bank's complex IT systems are  "lousy." The newly designed unit will simplify routine business processes while allowing the bank to work on innovative projects.
In July 2019, Deutsche's management revealed that it would be investing €13 billion in technology-related projects by 2022. The investments will be geared toward increasing both innovation and efficiency. The announcement of the investment in tech came at the same time the bank was announcing significant staff reductions as the impact of Fintech gains traction. Deutsche Bank is expected to reduce its workforce by approximately 18,000 full-time equivalent employees to around 74,000 employees by 2022.
The bank wrote a note to its staff members, stating:
"We have a bank-wide commitment to strengthen engineering expertise in the bank by increasing the share of expert internal technology staff."
Deutsche bank's management also mentioned that moving legacy systems to the cloud would take time, meaning the financial services company would have to continue investing in traditional infrastructure on which it runs today.

UBS' research has revealed that JPMorgan has budgeted around $11.4 billion for technology-related initiatives in 2019 alone.

Sponsored Links by DQ Promote