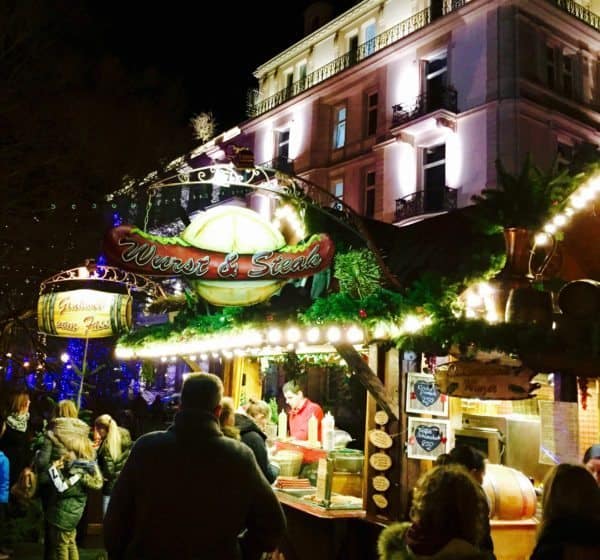 Huge German real estate developer, Bauwens Group, has invested in security token issuance platform Fundament Group ostensibly with the intent of issuing digital assets backed by real estate. Details on the investment were not disclosed.
Bauwans Group has an estimated €6.7 billion in managed project development volume and over 370 employees. The company is one of Germany's leading real estate developers.
Fundament Group is an end-to-end security issuance solution for asset tokenization. Fundament Group reports that is has gained a long-term partner in the real estate development market as well as access to an extensive pipeline of projects in Germany's key metropolitan areas including Munich, Hamburg, Berlin, and Frankfurt.
By investing in Fundament Group, Bauwens is expanding its expertise to the innovative new market of tokenized real estate investments and digital assets.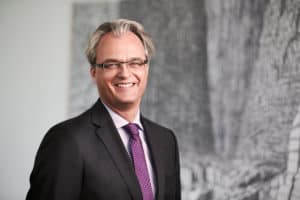 Alexander Jacobi, Managing Director of Bauwens digital GmbH commented on the announcement:
"We are delighted to announce this partnership with Fundament Group which recently achieved a decisive breakthrough in Germany by securing the first regulated tokenized real estate bond. The Fundament Real Estate Token is an extremely interesting option for selling our real estate and we are proud to support them with our real estate and digitization expertise. By partnering with Fundament Group, Bauwens is positioning itself sustainably in the emerging real estate tokenization market."
Earlier this year, Fundament Group received approval from the German Financial Market Supervisory Authority (BaFin) for the country's first tokenized real estate bond, with an expected issue volume of €250 million. The Fundament Real Estate Token securitizes a right or share certificate using a digital token. With the Real Estate Token, investors can liquidate their investment at any time they want on designated secondary markets.

Offerings by the Fundament Group are available to both retail and institutional investors, according to the company.

In contrast to many other European countries, Germany has pushed forward with digital assets that are regulated securities. BaFin has worked closely with multiple issuers and platforms to facilitate the process.

The tokenization of real estate assets is frequently referenced as a significant opportunity to reduce friction in the issuance, holding and trading of an asset.

Sponsored