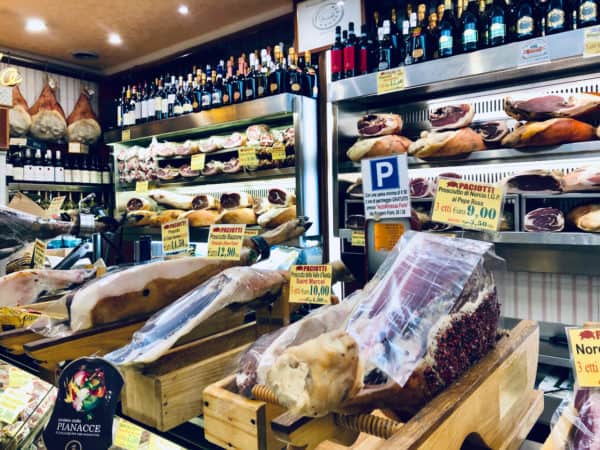 Intesa Sanpaolo, an Italian banking group formed through the merger of Banca Intesa and Sanpaolo IMI, has reportedly invested €7 million in mobile payment system developer MatiPay. 
The multi-million dollar investment will allow MatiPay to expand its operations in Europe, Japan and the US, where vending machines are installed at many public locations. Approximately 16 million machines are supported by MatiPay's network.
The transaction was conducted via Neva Finventures, the corporate venture capital arm of Intesa Sanpaolo Innovation Center.
As noted on the company's website,
"MatiPay's … payment system [aims to] provide a frictionless and complete end-user experience combining the immediate connection between the vending machine and the smartphone app, with a virtual wallet that can be topped-up via cash dispenser, credit cards or PayPal.

MatiPay electronics can be easily embedded in both new and existing vending machines, enhancing the real-time telemetry features with a powerful CRM and business intelligence platform to support vending operators."
MatiPay's platform allows users to purchase products and services online with cash payments. The transactions are processed by using the company's network of coin acceptors and vending machine banknote readers.

The MatiPay app comes with a digital wallet that can be topped up with cash or credit cards by using banknote readers and coin boxes. Credit can be used to pay for everyday items such as coffee or snacks from vending machines. Users can also purchase goods and services online, including transportation tickets, mobile phone top-ups and coupons for online e-commerce platforms.

MatiPay has been installed on over 40,000 vending machines. It has attracted more than 500,000 customers.

Sponsored Links by DQ Promote