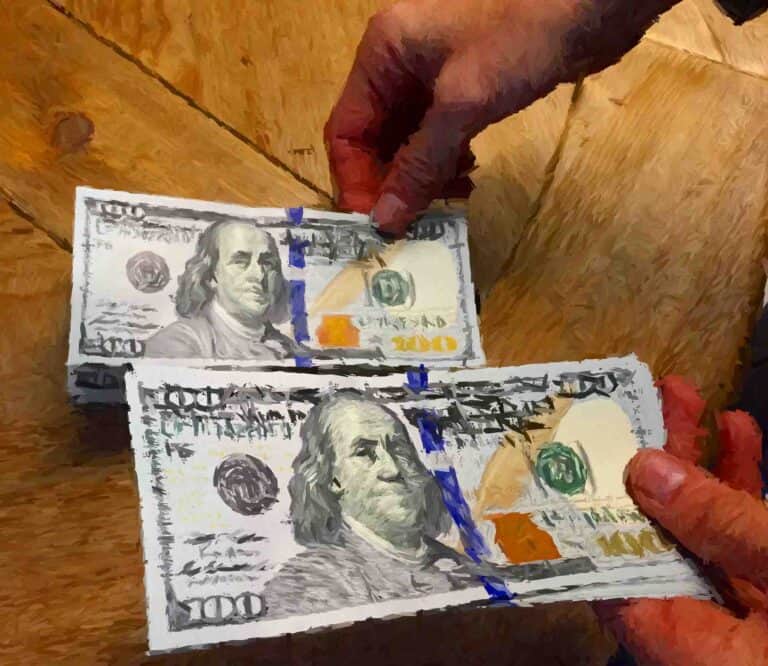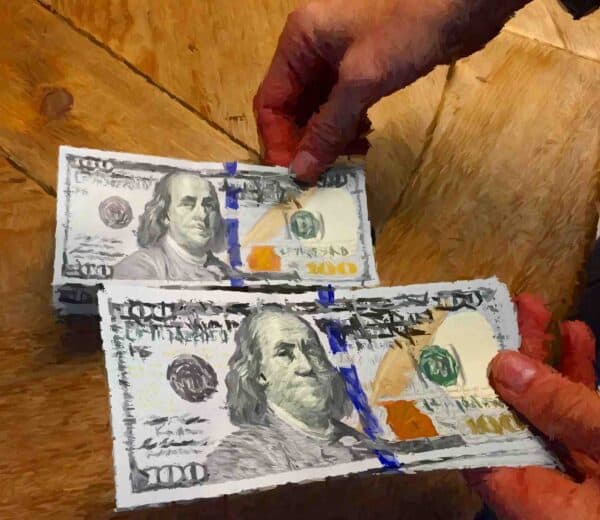 Mobile wallet developer BRD is partnering with Fintech Ripple's Xpring to promote XRP adoption.
The companies revealed on October 11 that Xpring is planning to invest approximately $750,000 into BRD in order to develop the "internet of value." As part of the strategic partnership, BRD is preparing to integrate XRP and begin development work on Xpring's platform.
According to a press release:
"The partnership and investment will enable BRD users to hold, buy, sell and send XRP to anyone in the world."
Ethan Beard, senior vice president at Xpring, noted that BRD is "one of the oldest and most respected" mobile wallet providers in the crypto industry. Beard revealed that the wallet developer is promoting the mainstream adoption of cryptocurrencies.
Beard stated:
"The BRD team has helped consumers on-ramp $6 [billion] worth of traditional currencies into digital currency, making them an ideal partner to continue the proliferation and adoption of cryptocurrencies like XRP to solve real-world problems."
BRD co-founder and CEO Adam Traidman remarked: 
"We're incredibly excited about joining forces with Ripple to bring XRP to our user base. Ripple understands the need for a strong wallet partner as they push into key markets like cross-border banking and remittance, so we are thrilled to help them achieve their goals. In addition, it is our plan to have BRD be the cheapest and easiest place to buy XRP moving forward."
Earlier this month, BRD announced it was adding support for XRP, after Xpring introduced a software development kit (SDK) that helps integrate XRP and fiat payments into various applications. BRD's wallet also supports Bitcoin (BTC), Bitcoin Cash (BCH), Ether (ETH), ERC-20 compliant tokens and the DAI stablecoin.

Customers can purchase Bitcoin, Ether and DAI via ACH wire transfers.

Sponsored Links by DQ Promote