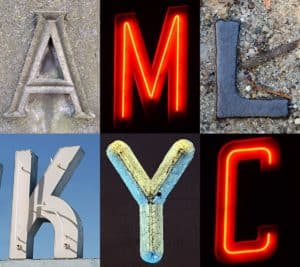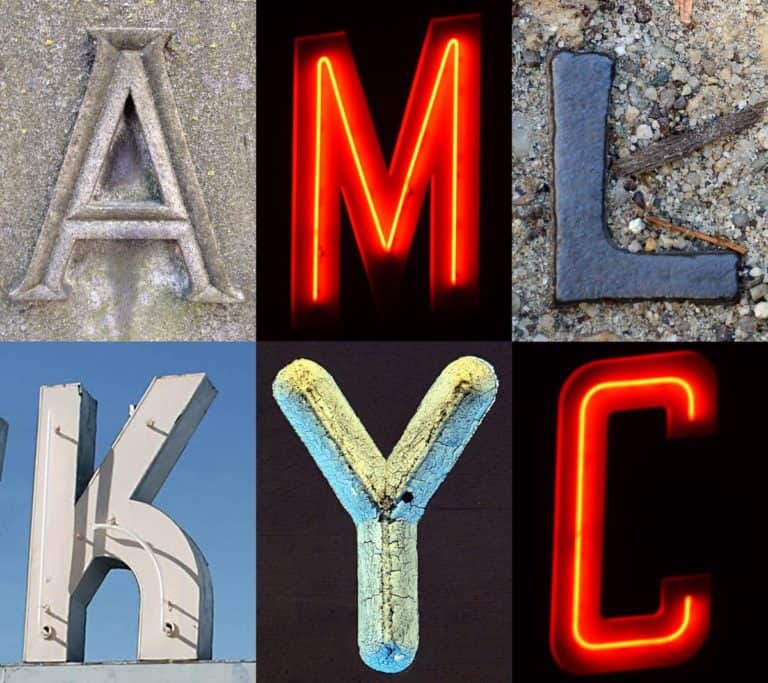 Dutch Fintech firm Safened will be rebranding as Fourthline in order to comply with new know-your-customer (KYC) requirements.
Safened has conducted digital identity checks for many clients, including established banks and financial services companies like Allianz, N26, and Wirecard.
A team of experienced industry professionals is joining the company to help with rebranding and to provide guidance during the next phase of growth.
Fourthline is said to be among Europe's fastest-growing Fintech firms for digital KYC checks. The firm's management helps banks and Fintech companies with compliance requirements including verifying the identities of thousands of new customers.
Fourthline helps prevent fraud and reduce financial risks by conducting hundreds of checks related to ID documents, biometric data, device data, customer location or whereabouts, while also monitoring global sanction lists. 
The KYC platform, which is part of Safened's Fourthline BV, is registered as an Authorized Payment Institution with the Dutch Central Bank and the Financial Conduct Authority.
Fourthline aims to protect the online financial system by providing easy-to-use digital KYC solutions. The company has a team of over 150 professionals working in offices located in Amsterdam, Barcelona, London, and New York. 
Fourthline's management is led by CEO Krik Gunning. Remco Vlemmix, a former partner at McKinsey, has joined the firm as chief operating officer. Duco Van Lanschot, who's part of the European leadership team at Stripe, joins as chief commercial officer.  
Gunning remarked: 
"McKinsey & Company expects the digital identity verification to be 'the next $20 billion digital market' because increasingly large and vulnerable transactions are made online. There is growing pressure on banks to know exactly who their customers are and to combat fraud and money laundering. Fourthline can fulfill the role of gatekeeper for every financial institution. We make KYC cheaper for banks, easier for their clients, and safer for society."
The Supervisory Board of Safened Fourthline BV has added Leen Meijaar, former member of the executive board of Blackrock EMEA, and Eric Hollanders, former CEO of Bank Mendes Gans.

Sponsored Links by DQ Promote