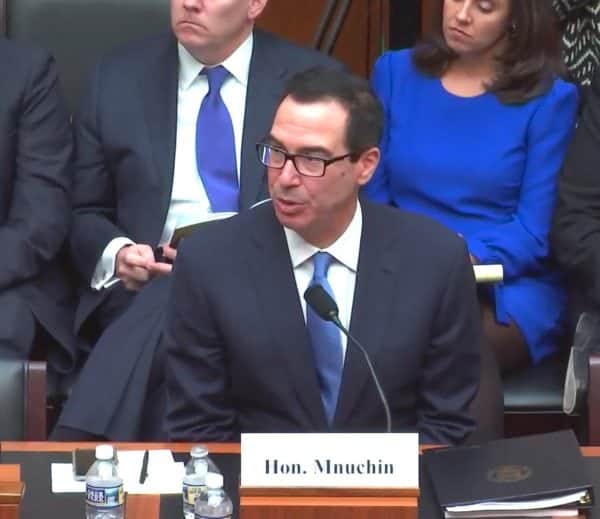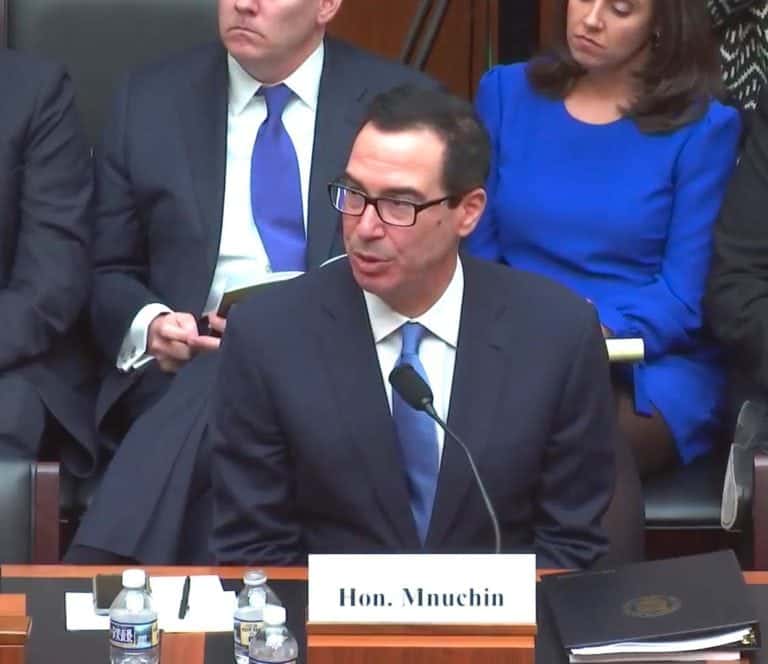 US Treasury Secretary Steve Mnuchin told Andrew Ross Sorkin at CNBC's Squawk Box October 14th that initial backers of Facebook's proposed in-app cryptocurrency project, Libra, probably realized the company was, "not ready….(and) not up to par" when they announced they were leaving the project in recent weeks.
PayPal led the exodus when it dropped out of the Libra Association on October 4th. Visa, Mastercard, Stripe, Mercado Pago and eBay dropped exactly out one week later.
Sorkin asked Mnuchin whether he thought letters sent to Libra Association members by US Senator Sherrod Brown and Brian Schatz we threatening.
Those letters warned the companies would face the scrutiny of their own payments businesses if they didn't address risks in Libra,
The letter also said that Facebook, "has not provided a clear plan for how it will prevent Libra from preventing criminal and terrorist financing, destabilizing the global financial system, interfering with monetary policy, or exposing consumers to risks…"
The senators noted that Facebook has also done a poor job addressing socially harmful content on the app.
According to them, almost two-thirds of more than 18 million images and videos flagged for depicting child sexual abuse were circulated via Facebook's Messenger app.
"It's chilling to think what could happen if Facebook combines encrypted messaging with embedded anonymous payments with Libra," the senators wrote.
Mnuchin said the senators were not alone in their concerns. "I wouldn't give them too much credit," he joked. "We wrote letters as well."
The secretary added:
"I think you know that we oversee FinCEN, and we've been very clear with them, and you can call that threatening, that if they don't meet … our money-laundering standards and the standards that we have at FinCEN (Financial Crimes Enforcement Network) that we would take enforcement actions against them. And I think they realized that they're not ready, they're not up to par. And I assume some of the partners got concerned and dropped out until they meet those standards."
Video below (around 9 minutes)
---
Signed Letters re Libra to Patrick Collison, Ajaypal Banga, and Alfred Kelly

---
Sponsored Links by DQ Promote